Products/
Network Infrastructure

Adapters
Bridges
Cables
Connectors
Converters
Gateways
Hubs
Power Supplies
Routers
Serial Interface
Servers
Surge Protectors
Switches
Transceiver
Wireless


Data Center Fiber Patching Solution
The Chameleon Fiber Patching Solution is the highest density fiber patching system available today. It has a maximum fiber patching density of 1728 fibers in a 4U chassis.

Category:
Network Infrastructure / Cables

URL:
www.mtp-solutions.com

Company:
Cables Plus, LLC


USA
Representative:

Cables Plus, LLC
2818-B Hungary Road
23228
Richmond / Virginia

Contact:

Phone: 804-716-9007
Fax: 804-716-9040
Web: http://www.CablesPlu...

Back
Sponsors: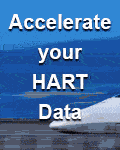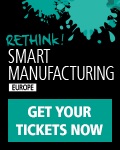 Get Social with us: