Industrial cellular router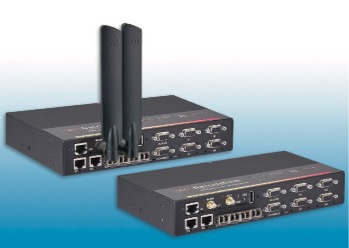 Belden: The Magnum DX940e industrial cellular router is now backed with Verizon certified 4G/LTE technology.
This compact device uses the technology to offer the most reliable connections over wired and wireless networks in energy facilities and adheres to NERC CIP industry standards by delivering stricter security protocols and extended flexibility.
With the Magnum DX940e, teams can ensure reliable and secure data transfer across all networks by obtaining better connectivity with high-speed Verizon certified 4G/LTE technology for secure remote access. This solution leverages high-end, robust cybersecurity mechanisms with advanced safety features, IP routing and guaranteed network protection with firewall layers. It adheres to evolving industry standards with NERC CIP compliant security elements.
The DX940e is designed for applications that require high-speed and secure data transfer remotely over long distances. The router is suited for markets that require flexibility to securely connect to remote substations, either wired or wirelessly and depend on a durable and reliable product that can perform even under harsh operating conditions, such as in the utility, transportation and oil and gas industries.