CC-Link IE TSN development tools
CLPA: An extensive offering is intended to remove barriers to product development for new open industrial Ethernet technology. CC-Link IE TSN, the CLPA′s latest open industrial Ethernet technology, combines Time Sensitive Networking (TSN) and Gigabit bandwidth to support challenging Industry 4.0 applications.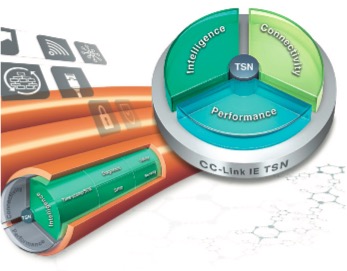 In order to assure market success, CLPA is announcing a broad spectrum of device development options from a range of industry players who are also CLPA partners. These companies are already providing industry leading platforms that have found wide acceptance in the market. They offer industry standard development options to automation vendors who wish to add CC-Link IE TSN connectivity to their products.