Products/
Ethernet Enabled Devices

Bar Code Readers
Controllers
Data Acquisition Systems
HMI
I/O Blocks
Industrial Computers
Motion Control
Telephones
Video Systems
Vision Systems
Weighing Terminals
Other


VPort 351

1-channel Industrial Video Encoder that provides up to full D1, full frame rate performance (NTSC: 720 x 480 @ 30 FPS; PAL: 720 x 576 @ 25 FPS) and supports a dual MJPEG4/MJPEG algorithm. Pre/post-alarm video recording. 2-way audio.

Back
Sponsors: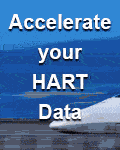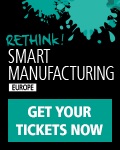 Get Social with us: