Products/
Network Infrastructure

Adapters
Bridges
Cables
Connectors
Converters
Gateways
Hubs
Power Supplies
Routers
Serial Interface
Servers
Surge Protectors
Switches
Transceiver
Wireless


Wireless Zone Tempertaure Sensor.
Wireless temperature sensor, resists RF interference, easily interfaced to any building automation system. Available in 3 versions: 1. Sensor; 2. Sensor with override; 3. Sensor with override and set point. Long battery life: 3-8 years.

Back
Sponsors: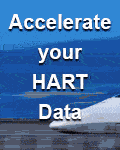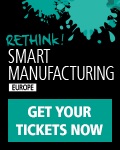 Get Social with us: