Products/
Services

Consultants
Designers
Diagnostics
Integrators
Maintenance
Training


Shanghai Huayuan Electronic Co.,Ltd

Proximity Card
125khz frequency proximity card,for access control and security use,competitive price and quality.

Read more...
---
Software Manufaktur

Open Automation Solutions
We offer complete automation solutions, starting with analyzing the customers' needs and build indiv...

Read more...
---
STEINHOFF Automation & Fieldbus-Systems

OCS with fieldbuses under RTOS
Consultancy for Ethernet based open or embedded control applications for RTOS control systems. Our e...

Read more...
---
Tibbo Technology Inc.

AggreGate
Create a distributed data collection system and access your remote devices without assigning a singl...

Read more...
---
Sponsors: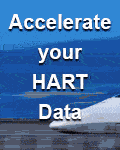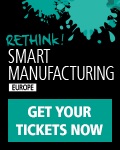 Get Social with us: