New Products
July 18, 2022
Easily transmit data from field devices to the cloud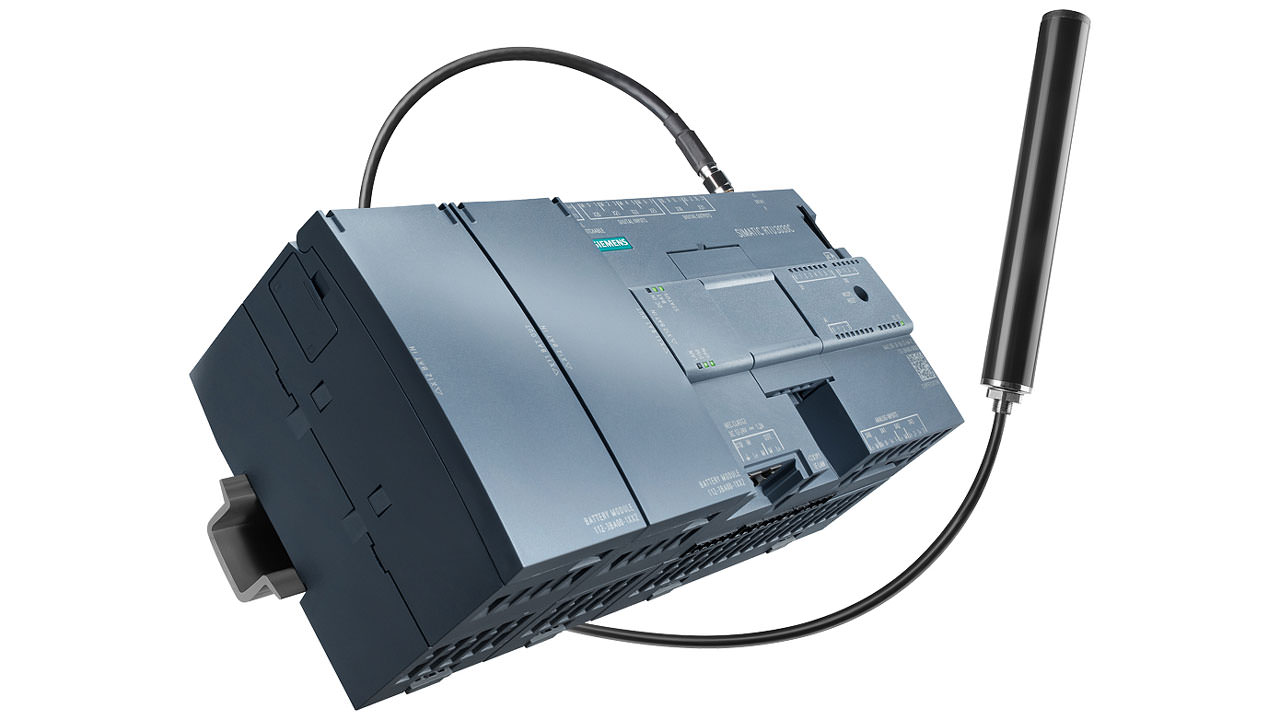 To benefit the digitalization comprehensively, cloud connectivity is essential. The possibility to simply transfer the data to any cloud system without unnecessary additional costs and process them there, where it is most economical, is key element to successful project completion.
The introduction of the new firmware V5.0 in SIMATIC RTU3000C, the remote terminal units, is enabling simple connection to all standard cloud systems like MindSphere, Microsoft Azure or AWS via MQTT protocol. In addition to telecontrol tasks, this expands the range of potential applications for SIMATIC RTU3000C. The new possibility to combine monitoring process data from RTU (remote terminal unit) with cloud processed and fed context and data sources, allows improved process quality, malfunction identification and in general data (or big data) analysis-based measures.
The RTU3000C monitors remote measuring points even in locations without external power sources and records and buffers values of the connected sensors with a time stamp. New firmware V5.0 extends the possibility to send the data either to the remote-control center as it used to be or to a cloud application.
For the RTU3000C, that supports a wide range of telemetry protocols like DNP3, IEC 60870, TeleControl Basic and SINAUT ST7 and allows connection to peripheral devices and sensor technology, the extension of the MQTT communication protocol is therefore strong and futureproof enhancement.
Siemens