Industry News
July 16, 2021
2021 Industrial Edge Special Report in July issue of IEB
A special report on Industrial Edge Computing is part of the July/August 2021 issue of Industrial Ethernet book offering 40 pages of coverage on Industrial Edge, technology, applications and new products.
Welcome to the July/August 2021 issue of the Industrial Ethernet Book. In this issue, we provide unprecedented coverage of Industrial Edge Computing with more than 40 pages of editorial devoted to this important topic.
In the 2021 special report in this issue, we offer comprehensive coverage by highlighting the perspective of technology leaders on how Industrial Edge solutions and products are shaping factory applications.
How Industrial Edge technology fuels digital transformation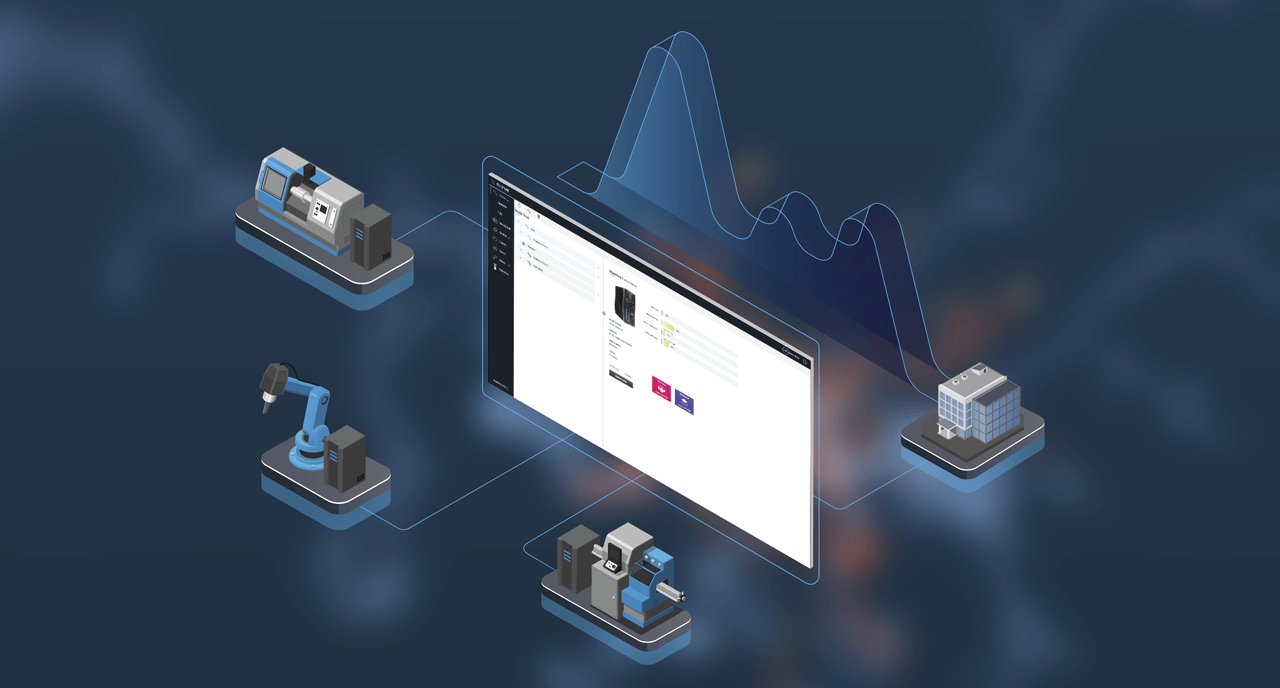 A total of ten companies added their insights to two major feature stories in this issue. The article "How Industrial Edge technology fuels digital transformation" discusses how edge computing facilitates data processing at the edge of a network, close to the edge devices, and avoids the issues of sending all the data directly to the cloud.
Key topics include the use of CPU virtualization and open communication to create a virtualized software environment, and the benefit of being able to access data from machines and send it to the cloud without the need for gateways.
Another topic of interest is the use of microservice architectures which implements a solution where, instead of a monolithic software that handles all tasks, the automation application is split into multiple apps, with each app performing a specific task.
Industrial Edge impact on smart manufacturing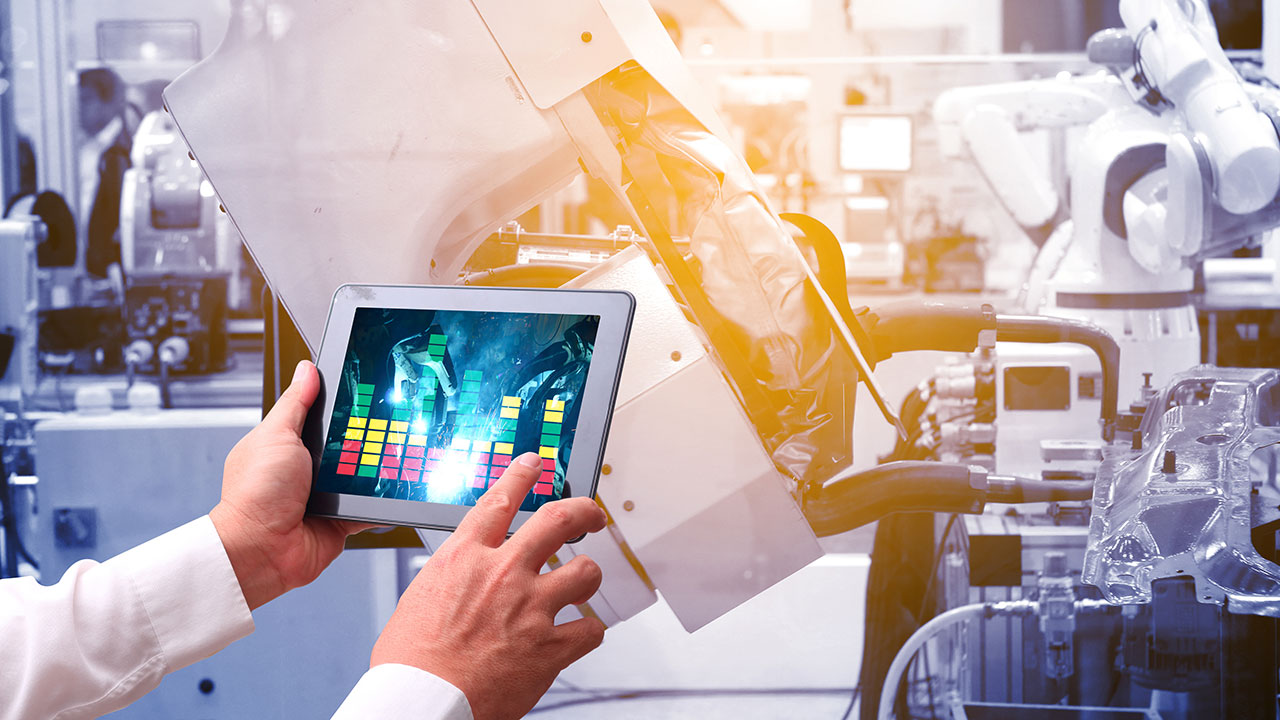 In this issue, we also present our Industrial Edge Product showcase lead story "Industrial Edge impact on smart manufacturing". Industry experts comment on the current evolution of control technology, open source Linux applications, industrial PCs configured as both control computers and edge PCs, and the renaissance of Industrial Ethernet.
The bottom line is that industrial edge technology is enabling comprehensive IIoT solutions that extend from the edge to the cloud, and provide a powerful impetus in the convergence of IT and OT operations.
The range and types of solutions are remarkable, as a broad set of vendors provide ways to make edge computing solutions more effective for smart manufacturing.
According to Pierfrancesco Zuccato, senior product manager at Eurotech, "Ethernet is the new renaissance for connectivity in industrial applications. Up to now, we've had a multitude of different types of specialised and even proprietary interfaces to work with and Ethernet is increasingly becoming a strong candidate to replace most, if not all, of those interfaces."
That comment alone underscores the primary role that Industrial Ethernet and the Industrial Edge will be playing in the future of automation and control networking.
Al Presher, Editor & Publisher