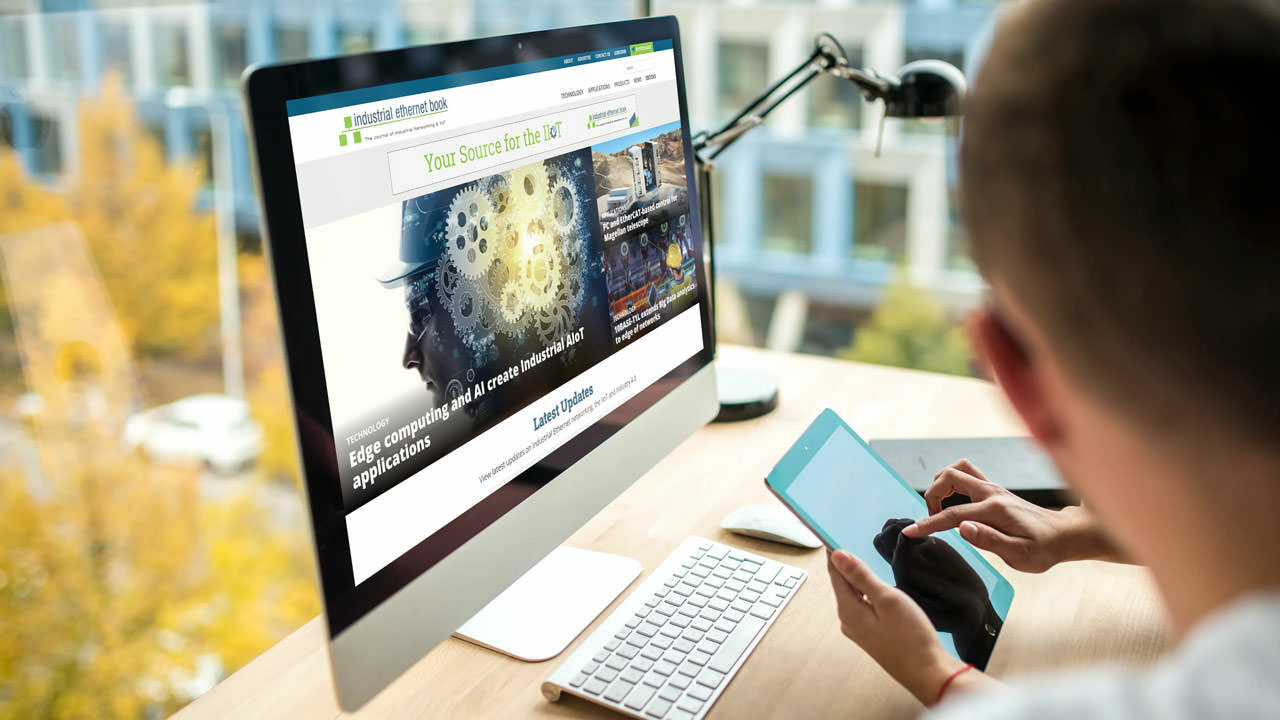 Uniquely Positioned
Advertise With Us
The Industrial Ethernet Book reaches a group of highly qualified subscribers, a targeted circulation profile built up over more than years. We offer advertisers, eBooks, web advertising, sponsored content and editorial opportunities along with promotion to more than 15,000 social media followers.
Industrial Ethernet Book
EBooks Drive Digital Engagement
Our goal is to help companies reach Industrial Ethernet, IIoT and Industry 4.0 buyers & specifiers. Each digital magazine provides our readers with in-depth technology and application features for smart manufacturing, Industrial IoT devices, edge and cloud computing, networking data analytics and other technologies designed to help them navigate important job responsibilities.
Industrial Ethernet Book
Web Advertising
A variety of banner advertisement opportunities are available on the Home page, and in the Technology, Applications, Industry News and New Products sections within the site.
Industrial Ethernet Book
Focus on Content Marketing
The depth of IEB's editorial engagement with its readership creates an environment to effectively display ads and sponsored content.
IEB Media Guide
Learn more about eBook advertising, web banners, sponsored content options, along with the IEB Email Newsletters and Single Sponsor eBlasts.
Contact Us