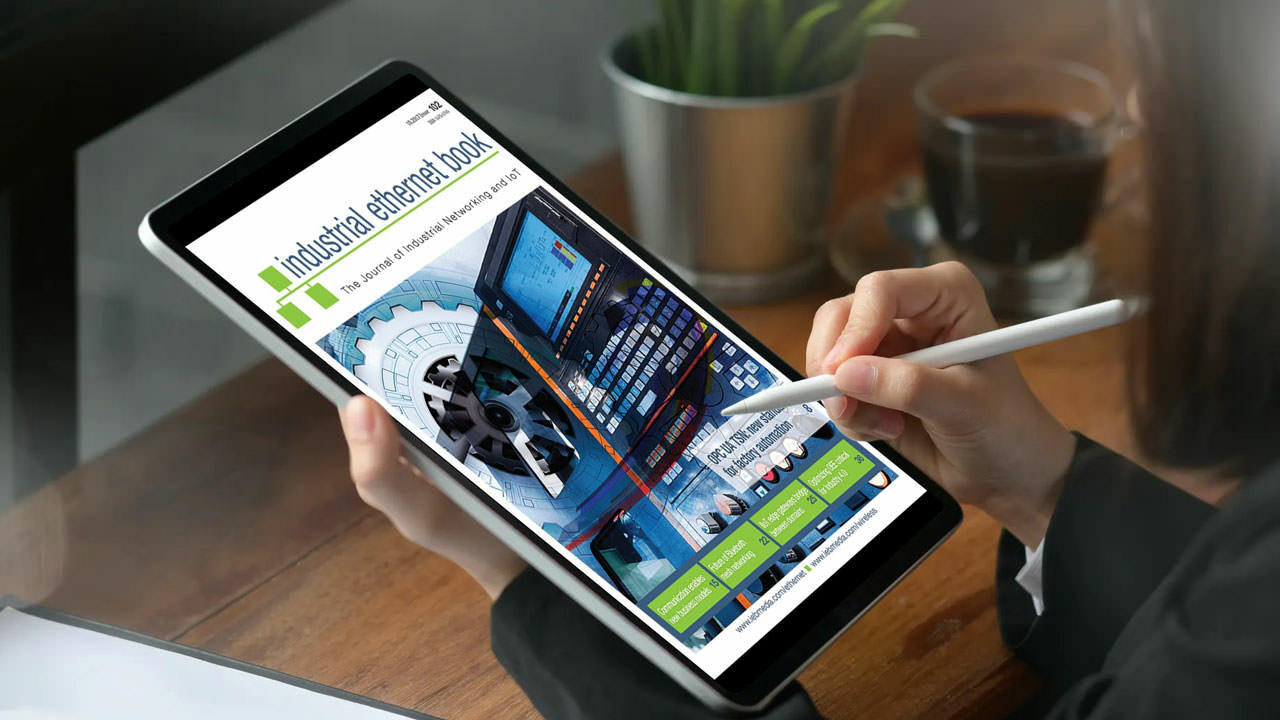 How Can We Help
Contact Us
View ways to contact us below, or submit form to send a message and/or request our latest IEB Media Guide. Thank you for your interest in the Industrial Ethernet Book.
Contact Information
Email
Phone
+1 585-598-6627
Editorial Submissions
Submit Press Releases
Submit Contact Form
Submit form below to send us a message, or to request our IEB Media Guide.