EtherWAN – When Connectivity is Crucial
A trusted Ethernet equipment manufacturer offers industry-specific Ethernet solutions.
Beyond expectations, EtherWAN can help.
Creating reliable, secure, and durable network solutions requires more than just manufacturing know-how and quality assurance. It requires an in-depth understanding of the requirements and constraints of specific applications. These requirements include not just data transfer speed, but support for redundancy protocols, multi-level security, and the ability to seamlessly mesh with existing systems and future expansions. Going beyond expectations, EtherWAN can help.
About EtherWAN
Established in 1996, EtherWAN became a subsidiary of the German Phoenix Contact Group in 2017.
EtherWAN is a leader in the manufacture of industrial Ethernet switches, media converters, Ethernet extenders, PoE (Power over Ethernet) products, and wireless communications equipment. The company's products have been widely used in intelligent transportation systems, security surveillance, energy, critical infrastructure, and factory automation.
Quality down to the smallest detail
A Win-Win Solution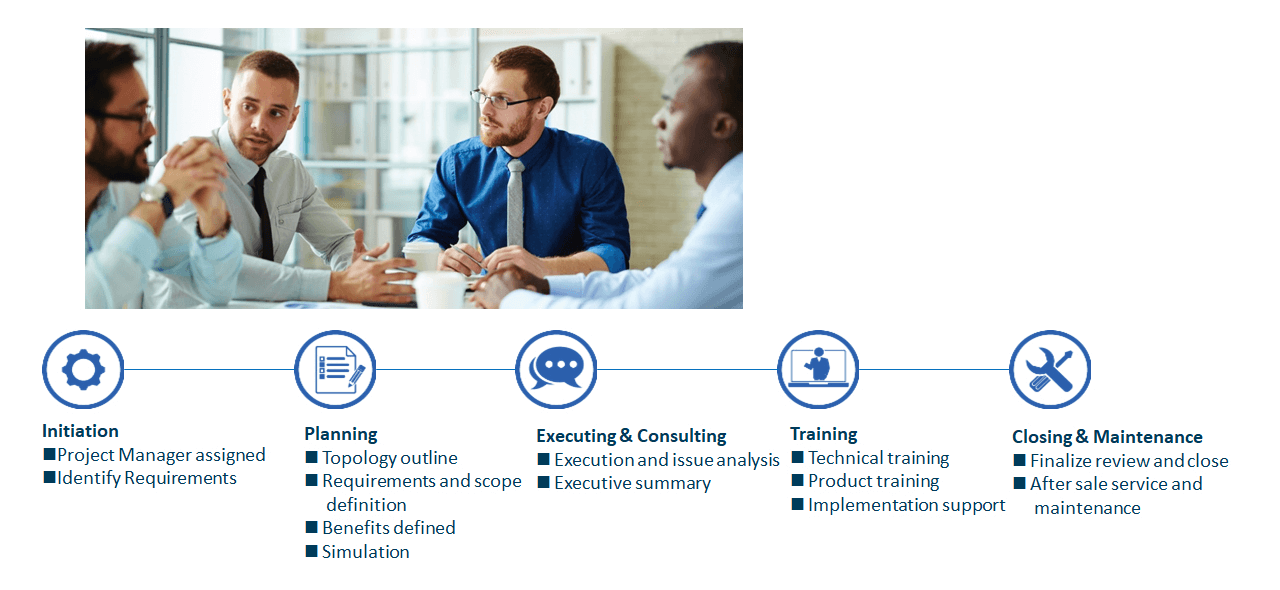 Conduction: Stricter than industrial standards by 3db.
Radiation: Stricter than industrial standards by 3db.
ESD Contact : 2KV Stricter than IEC61000-6-2 standard
EFT (Electrical Fast Transient): 10% higher than industrial standard
Surge: Full range voltage with standard high criterion
HALT (Highly accelerated life test): Improve the overall robustness of the product
Learn More About EtherWAN
Case Studies
Featured Articles
View EtherWAN featured articles >