New Products
March 12, 2022
Device and process visibility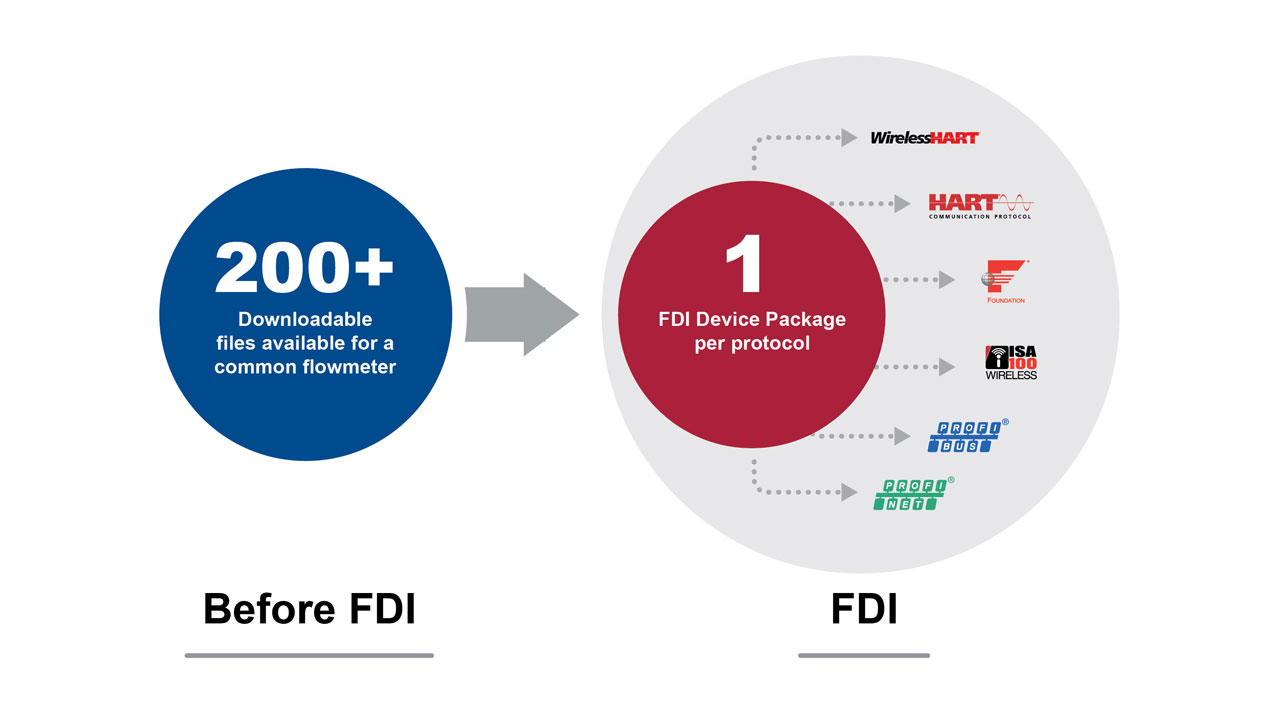 AMS Device Manager from Emerson is first software to be registered under the Field Device Integration standard.
Emerson announced that its device management software is the first host software to be fully registered by FieldComm Group to support the Field Device Integration (FDI) standard. This is a further step in Emerson's ongoing efforts to reduce the time and effort spent installing and configuring the field devices plants rely on to achieve their digital transformation goals.
Field devices collect and transmit important data that personnel use to improve plant health, performance, and reliability. FDI registration will reduce the need for plants to support two different technologies to integrate and maintain field devices. Full FDI registration is important to avoid having a patchwork of systems and devices that only support individual elements of FDI but still require extensive integration effort. Because manufacturers can pick and choose individual FDI features to support, some device management applications will likely not contain every feature a plant requires. Emerson worked side by side with FieldComm Group for nearly two years to enable AMS Device Manager to pass the group's rigorous testing process for registration, which requires all features to be supported by the software.
"Today's intelligent field devices offer a broad range of data and functionality that plant personnel can use to optimize operations, but without a common standard, collecting that data can be complex and cumbersome," said Ted Masters, chief executive officer of FieldComm Group. "By completing the process to fully register AMS Device Manager's FDI support, Emerson is providing its customers the tools to more easily implement a wider range of devices for holistic plant health."
Emerson