New Products
May 18, 2023
Fast, accurate AI-based inspections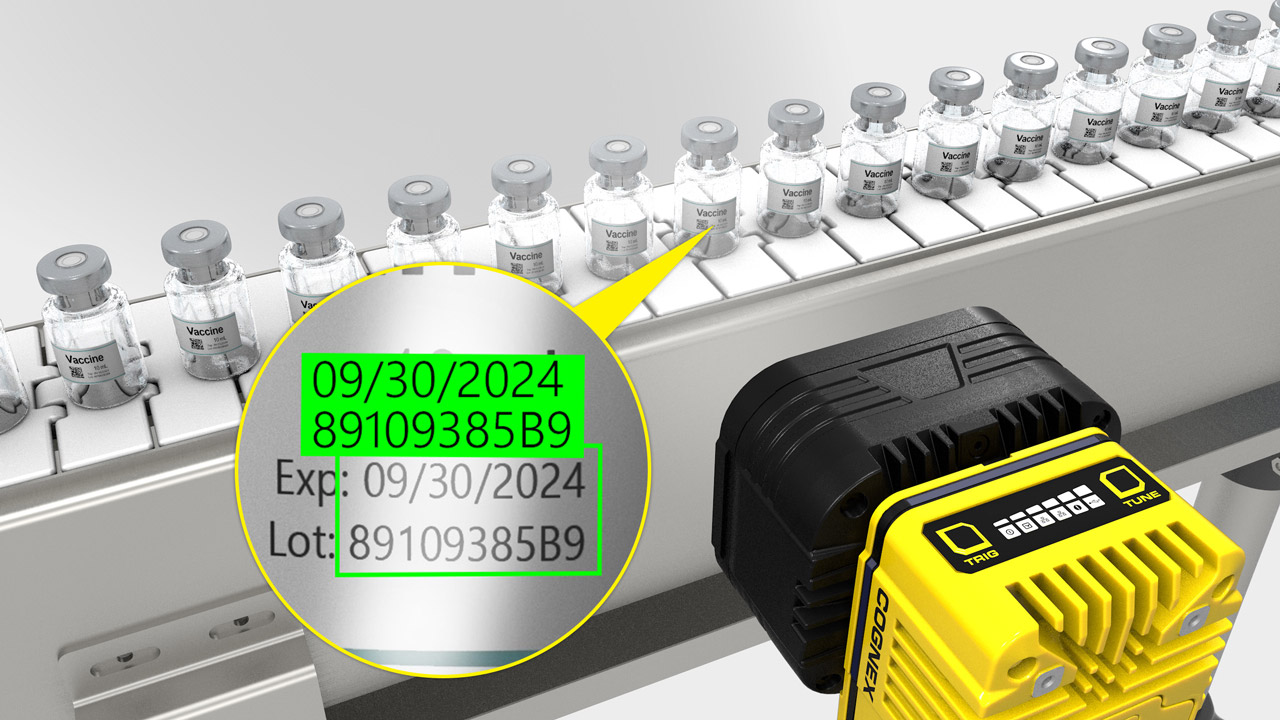 High-speed, high-resolution system is ideal for high-speed industrial applications
The In-Sight 3800 Vision System is designed for high-speed production lines, In-Sight 3800 offers an extensive vision toolset, powerful imaging capabilities, and flexible software to deliver a fully integrated solution for a wide range of inspection applications.
"The In-Sight 3800 offers twice the processing speeds of previous systems, performing tasks like a quality inspection in as little as one-third of a blink of the eye," said Lavanya Manohar, Vice President of Vision Products. "This added power allows users to maximize throughput and accommodate faster lines while delivering the high accuracy that they have come to expect from the In-Sight product line."
IS3800-Eyeshadow-classification
This system is embedded with a comprehensive set of vision tools that includes AI-based edge learning technology and traditional rule-based algorithms. Easy-to-use edge learning tools solve tasks with high variability and are set up in minutes with just a handful of training images. Rule-based tools are well-suited to solve deterministic tasks with specific parameters.
In-Sight 3800 is powered by In-Sight Vision Suite software, a common platform across all In-Sight products, which offers both EasyBuilder and Spreadsheet development environments. The intuitive, point-and-click EasyBuilder interface guides users step-by-step through the development process, making it ideal for simple or common applications, while the robust spreadsheet interface enables finetuning of job parameters for advanced or highly customized applications.
"Flexible development options allow users to easily modify their application for new or changing requirements," said Manohar.
Cognex