New Products
September 20, 2021
KBox Industrial PCs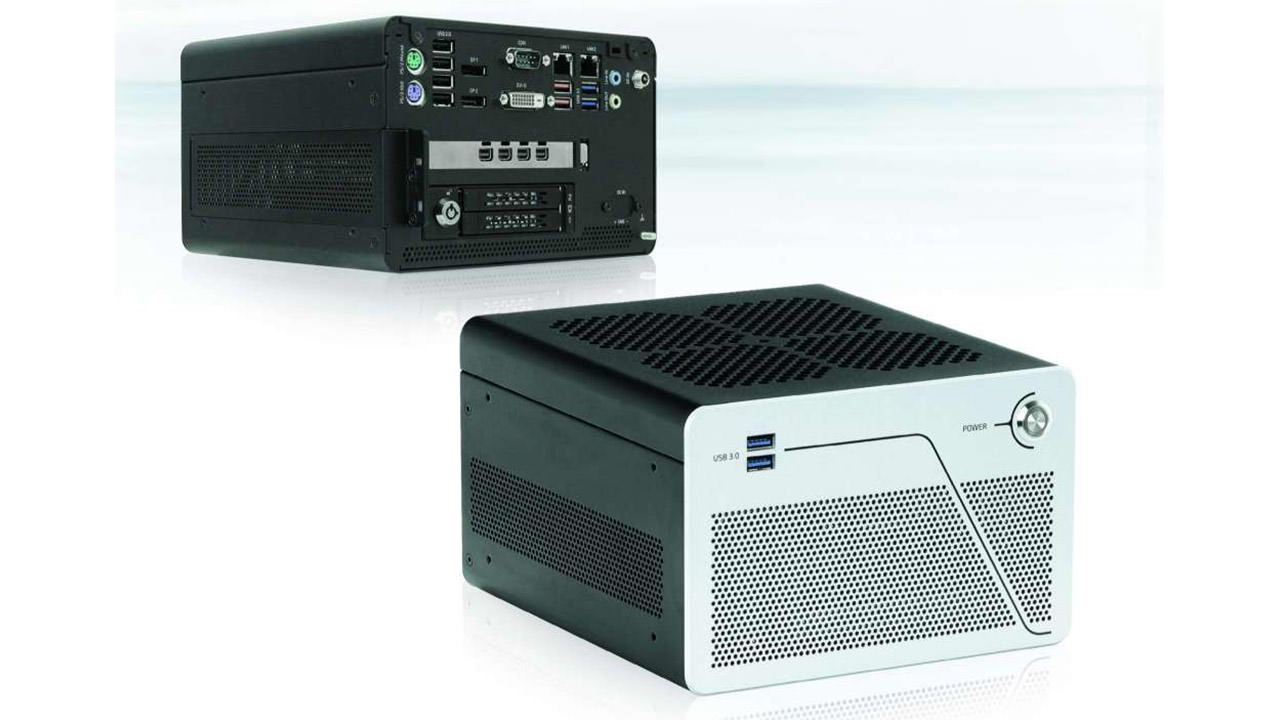 The Kontron Box PC KBox B-202-CFL is now available in two new versions.
The KBox variants 'Smart Performance' and 'Smart Storage' meet the demand for higher computing performance and additional, internal storage options Kontron has added two new model variants to its KBox B-202-CFL industrial PC.
In addition to the high processor performance with Intel Core processors of the 8th or 9th generation, the new KBox B-202-CFL variant 'Smart Performance' is equipped with an even more powerful 270 W power supply, which enables the use of high-performance graphics cards with up to 120 W enables.
The 'Smart Performance' variant offers impressive graphics performance and image quality for graphics-intensive applications. With the 'Smart Storage' variant's additional hard drive capacities, the focus is on memory-intensive processes that require a high level of reliability.
Thanks to the 9th generation of Intel Core processors and up to eight processor cores, the KBox B-202-CFL easily handles computationally intensive processes and large amounts of data. In addition to its high performance, the compact Embedded Box PC is characterized by maximum expandability and a low noise level. Graphics or network cards (full height, half-length PCIe) can be added via the PCIe interface, making the KBox B-202-CFL suitable for demanding desktop and control room applications.
In addition to the basic equipment with a 2.5-inch SATA SSD and an M.2 SSD, the 'Smart Storage' variant offers the option of storing data using two additional 2.5-inch SSD hard drives (fixed or removable) in the to save so-called RAID level 1 mirrored. Alternatively, a 3.5-inch HDD hard drive with up to 12 TB can be integrated.
Kontron