New Products
March 30, 2021
Multi-service platforms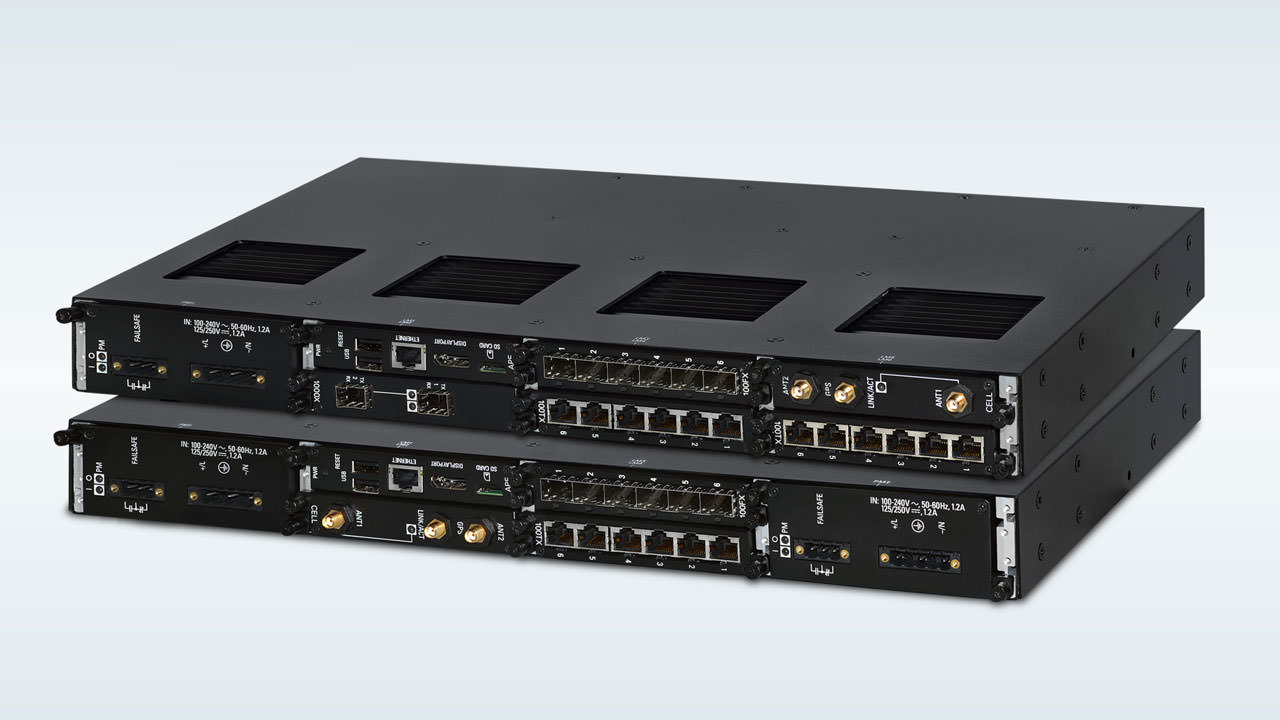 New rugged multi-service platforms from Siemens offer enhanced switching, routing and security for OT networks.
Siemens has launched two new rugged Multi-Service Platforms, the Ruggedcom RX1524 and RX1536, extending its portfolio of carrier-grade switches and routers for mission-critical applications in harsh environments. They are ideal for electric power utilities, rail operations and traffic control systems.
The Ruggedcom RX1524 is a carrier-grade, integrated layer 3 Ethernet switch and router. Its modular and hot-swappable platform allows customers to select amongst cellular, serial and Ethernet options, with 24 ports overall, up to 8 Gigabit Ethernet ports, and dual redundant power supplies.
The Ruggedcom RX1536 offers customers a greater port density with support for up to 36 ports. Both devices support advanced switching, routing, firewall and management functionalities in a 1U form factor, allowing customers the flexibility to modify their hardware configurations in the field as their needs evolve and grow.
The Ruggedcom RX1524 and RX1536 operate reliably over an extended temperature range of -40°C to +85°C and have a high level of immunity to EMI (electromagnetic interference), minimizing the risk of non-malicious cyber events like equipment failures and further improving the network availability.
The Ruggedcom RX1500 series is well-known for its maintenance-free operation with long field MTBFs exceeding 200 years. The Ruggedcom RX1524 and RX1536 switches take this legacy forward with significant performance enhancements, including upgraded hardware, more processing power, and improved security features such as higher IPsec VPN throughput and faster encryption.
Siemens