New Products
July 12, 2021
Connect to AWS Cloud using Softing's edgeConnector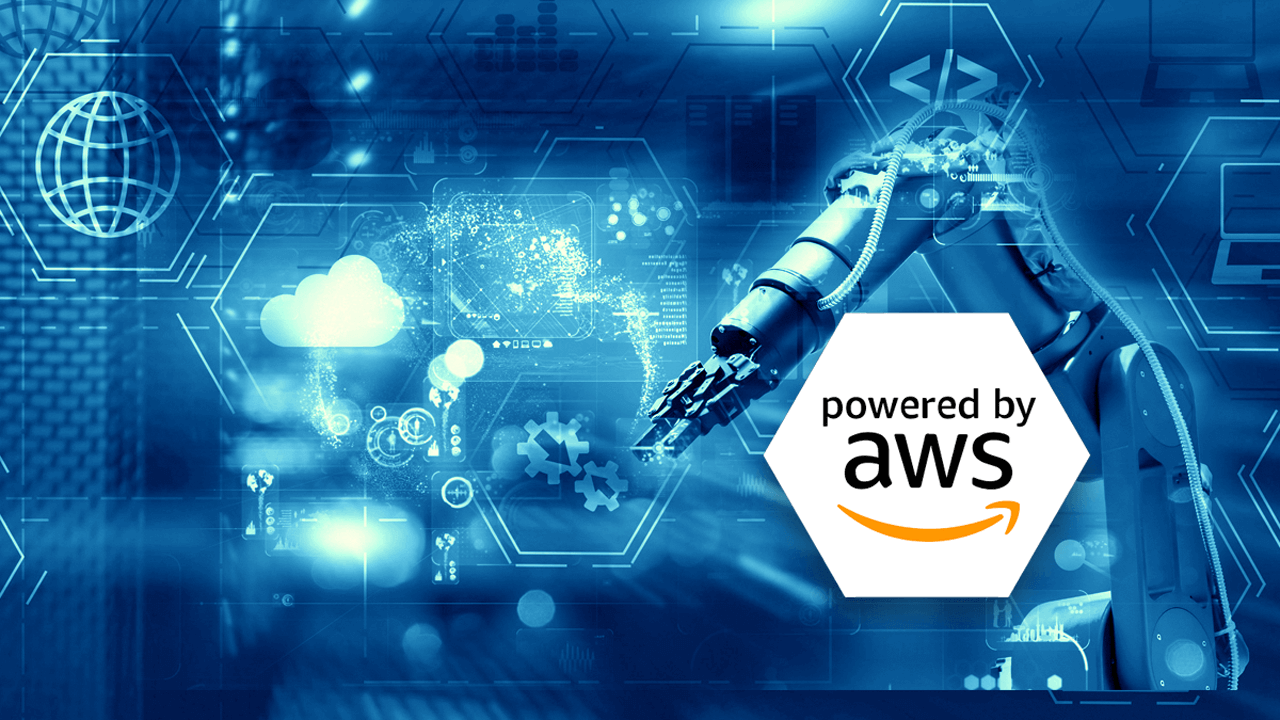 Connect your production assets and machines with AWS using Softing's edgeConnector solutions.
Machine connectivity is a critical component of Industrial IoT solutions and relevant for most IIoT applications. With Softing's edgeConnector products, users can efficiently overcome the technical challenges of OT/IT integration and easily scale their IIoT solutions.
Get data insights and improve plant performance with cloud connectivity.
Experience the benefits of Softing edgeConnector products for OT/IT integration. As a docker container, they deploy on standard hardware. By supporting standardized interfaces and protocols such as OPC UA and MQTT, Softing edgeConnector products allow seamless and secure integration and can be efficiently managed by IT and via the central AWS platform.
edgeConnector Siemens Docker container leverages Softing's expertise in automation technology and IT/OT integration. It offers best-in-class connectivity for Siemens PLCs typically used in brownfield projects, seamlessly integrates into the AWS solution architecture for Industrial IoT and can be operated and managed efficiently. Related products are edgeConnector 840D, which provides access to SINUMERIK 840D Solution Line und Power Line data via OPC UA and MQTT, and edgeConnector Modbus for Connecting Modbus TCP Controllers to Industrial IoT Applications.
For more information
Click below for additional information