Industry News
December 15, 2020
Promoted Content: Get connected to your data!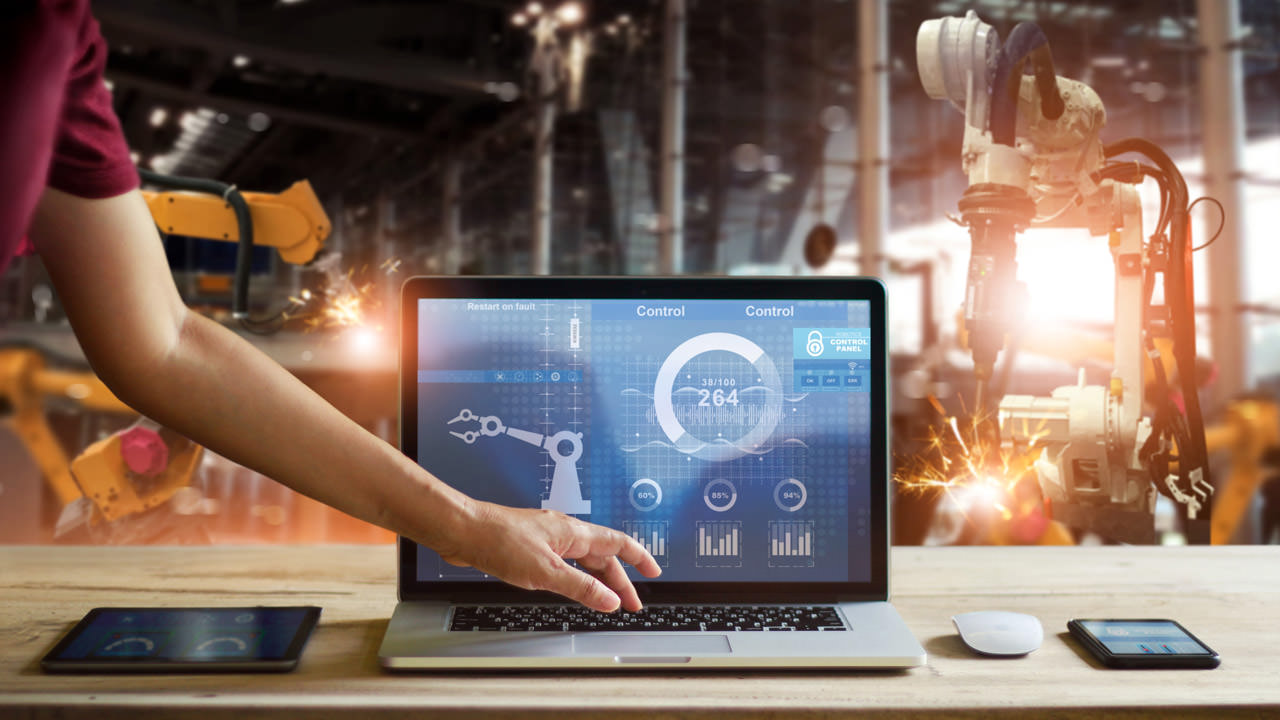 Get connected to your data! Get to know Softing's latest products and solutions for reliable digital data flow in automation networks - from the shop floor to the cloud.
Meet Softing online at SPS Connect virtual trade fair from November 24 to 26, 2020.
Visitors to the Softing virtual trade fair presentation can expect to see the new Docker container solutions edgeConnector Siemens, edgeConnector 840D and smartLink SW-HT, which offer deployment options for industrial IoT applications, for example on devices running Azure IoT Edge or AWS IoT Greengrass.
Find out about Softing´s dataFEED Secure Integration Server, an IT/OT integration solution based on OPC UA. Get to know the latest features of uaGate SI and uaGate 840D, the IoT gateways for PLC data integration in local applications and in the cloud. Don´t miss the Softing expert presentations on data integration for IIoT, asset optimization and OEE (overall equipment efficiency).
https://industrial.softing.com/softing-industrial-at-the-sps.html