Industry News
January 5, 2021
Endress+Hauser invests $4.5M in sales and service support across U.S.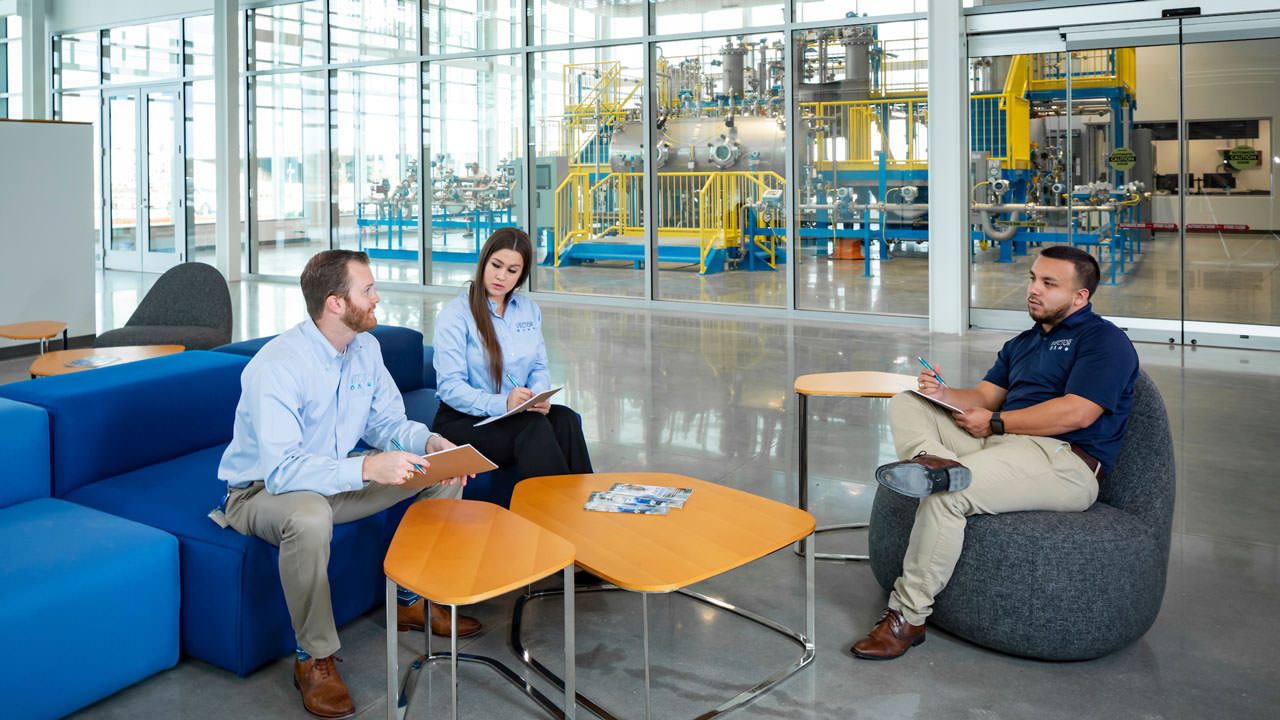 Automation manufacturer Endress+Hauser and its U.S. representative partners have announced collaboration efforts to drive growth and improve customer support in 2021.
Endress+Hauser and its US representative partners will invest $4.5M to grow its sales and service support around the US. At a strategic time in the market, this investment will reinforce and increase Endress+Hauser's sales channel by more than 25%.
"To continue to drive our growth in the US market, we have made the decision to further invest with our representative partners to add quality talent to even better support and grow with our customers," said Todd Lucey, General Manager and Corporate Sales Director, Endress+Hauser USA.
The added personnel increase within Endress+Hauser's sales channel will add more resources in project management, inside sales, outside sales, application engineering, industry, solutions and services.
"We will have more people in field assisting our customers' needs," Lucey added. "We want to be close to our customers to continue building and improving those relationships. Our goal is to more proactively support our customers with issues and challenges they experience and overcome them together in a timely and efficient way."
"It would be challenging for Eastern Controls to add so many talented resources so quickly without this unprecedented investment from Endress+Hauser," said Cliff McLaughlin, President of Eastern Controls, an Endress+Hauser sales and service representative in the Northeast region. "It is important to note these new hires will support ALL areas of Eastern Controls and help us get even closer to our customers. We are extremely proud to be partnered with such an innovative and aggressive organization."