Industry News
February 4, 2021
Moxa partners with Xilinx on advanced TSN technology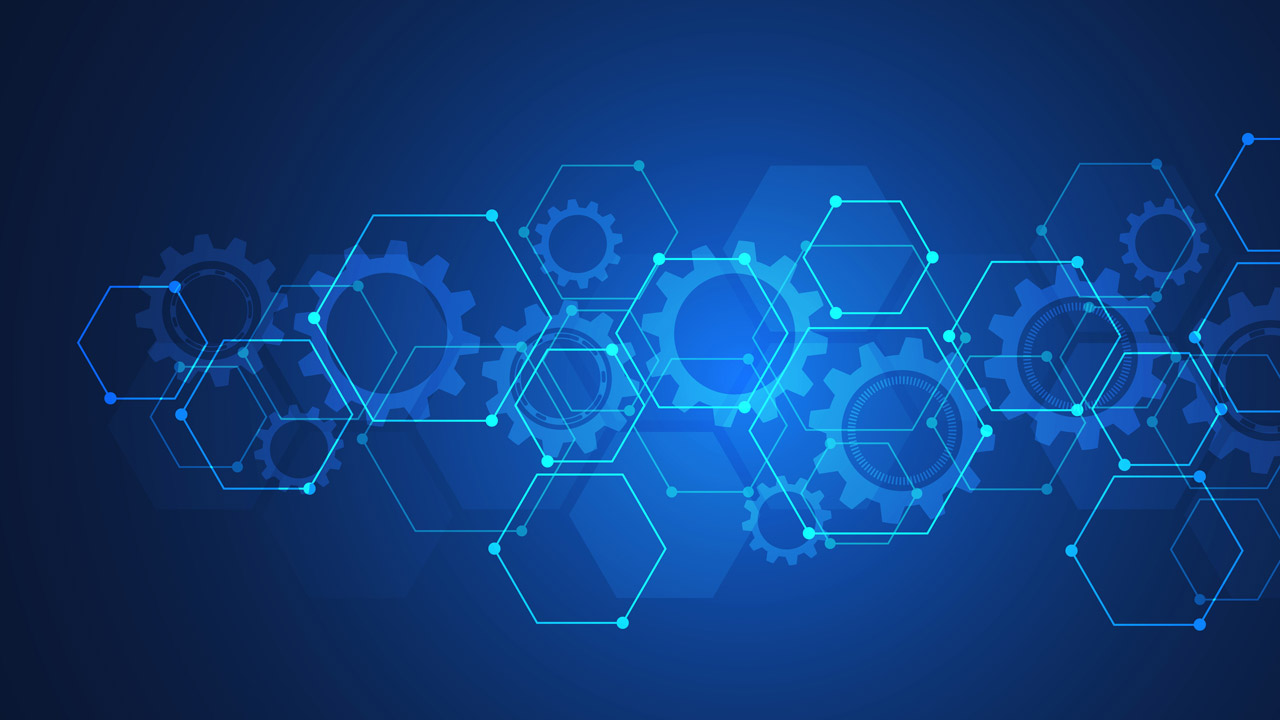 Moxa announced a collaboration with Xilinx that focuses on development of time-sensitive networking (TSN) technology to realize a truly unified network for industrial automation and mass customization. The collaboration holds promise for enhancing network flexibility and interoperability on different levels of a TSN system.
Considered the new paradigm of industrial automation, TSN introduces deterministic, time-critical features on standard Ethernet and empowers the delivery of critical data to the right place at the right time in a converged and large-scale industrial network.
The partners plan to showcase preliminary success of their collaboration with a demonstration of a unified Ethernet infrastructure with guaranteed Quality of Service and in deterministic low-latency conditions.
The promising features of TSN make it compelling for a variety of industries including semiconductor, automobile manufacturing, machinery, food and beverage, chemical, electric power generation, and more. However, each TSN application has its specific requirements, and a substantial gap exists between TSN standards and application-specific TSN systems.
Because of this challenge, both Moxa and Xilinx want to fill the gap between the diverse TSN application requirements and TSN standards with the best possible real-time control and communications, advancing TSN to create leading edge platforms and infrastructure for industrial automation.
The TSN standards, like any popular industry standards, keep evolving, and most TSN implementations based on dedicated chipsets have limited future-proof capabilities to address customers' needs. Xilinx's FPGAs are designed to fix the flexibility issues brought by the ongoing evolution.
The combination of adaptable, high-performance Xilinx FPGAs and Moxa's TSN bridge solutions offer significant upgradability and reconfigurability to support the evolving standards and customer needs in the expansion of future applications.
News report by Moxa and Xilinx.