Technology
November 11, 2022
Optimized Production with Data Integration for Industrial IoT
The digitalization and networking of plants and processes create the basis for optimized production. But how can it be implemented smoothly? How can data exchange between machines and plants, OT/IT integration, and cloud connectivity be designed securely and flexibly?
Softing offers a range of data integration and network monitoring solutions that help users leverage the many benefits of making machine data available for cloud and edge computing.
Connectivity solutions for Siemens Industrial Edge
Siemens Industrial Edge is an open software platform that makes IT available for applications on the shop floor. To provide these applications with efficient and secure access to control and machine data, Softing has developed the edgePlug product family. The Linux-based Docker containers are fully integrated into the Siemens Industrial Edge and available via the Siemens Industrial Edge Marketplace.
OPC UA Server Aggregation and Information Model Management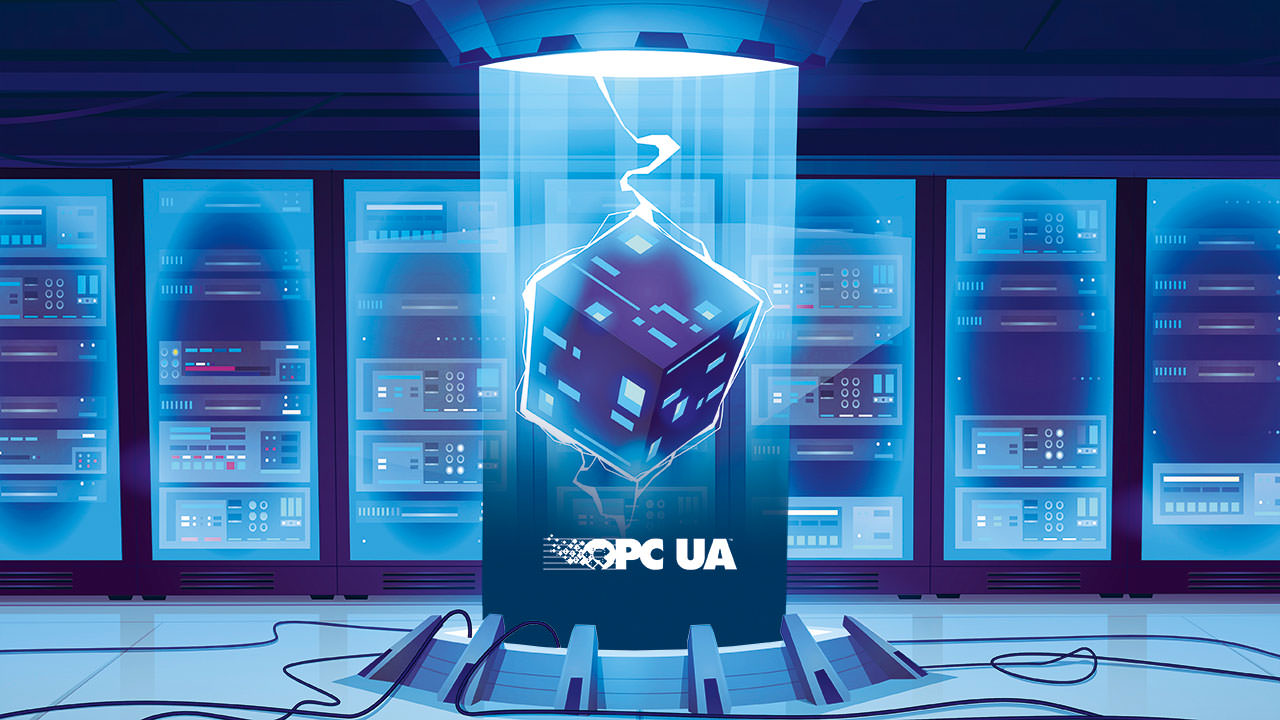 Integrating production and management layers with edge and cloud applications can quickly become complex as the number of data sources increases and security requirements must be met. That's where Softing's Secure Integration Server and the container-based edgeAggregator come into play. The products combine data from different sources in a central server and provide a secure and flexible integration layer based on OPC UA.
Connectivity of machines and devices
To successfully optimize production, save costs and perform predictive maintenance, access to machine and device data must be guaranteed. With gateways and mobile devices from Softing, device configuration, parameterization, and plant asset management can be carried out with standard software.
smartLink HW-DP provides controller-independent access to PROFIBUS DP networks for device configuration, parameterization, and plant asset management. The compact tool can be integrated without affecting the operation of existing installations. It enables Industry 4.0 connectivity for new and existing PROFIBUS DP networks.
mobiLink provides easy access to field devices for mobile commissioning and maintenance for plant operators, system integrators, device developers, and other users in the process industry. The interface communicates via USB or Bluetooth and provides access to the three most important protocols in the process industry HART, Foundation Fieldbus, and PROFIBUS PA.
Visit Softing Industrial at sps Smart Production Solutions in Nuremberg in Hall 5 / Booth 258.
Softing