New Products
July 19, 2021
Industrial Edge Product Showcase
New industrial edge products provide innovative solutions for industrial automation and control networking.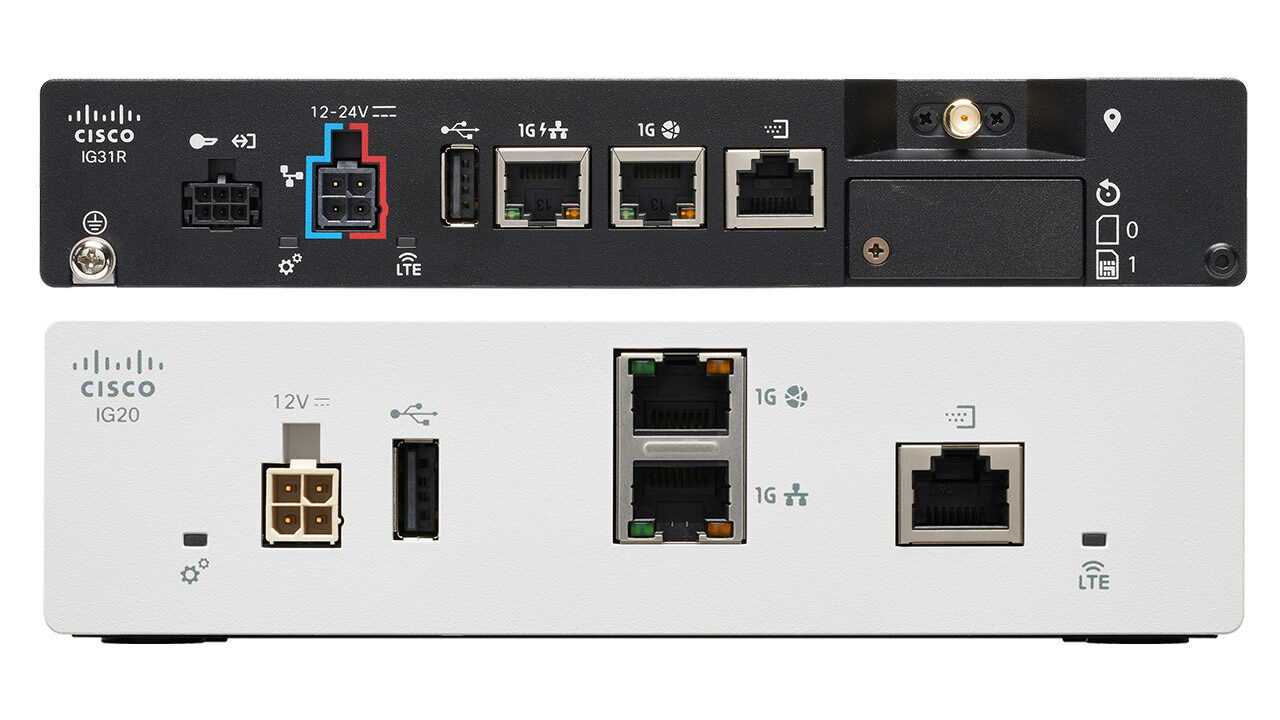 New 5G industrial router portfolio
Cisco Systems
New IoT router portfolio is what the company claims is now the broadest on the market, bringing reliable connectivity to any IoT edge use case to run connected operations securely and at scale.
Learn More
Edge computing APE module
Siemens
The RUGGEDCOM APE1808 is a utility-grade application processing engine (APE) module which plugs into most members of the feature-rich and cost efficient RUGGEDCOM RX1500 Multi-Service Platform family.
Learn More
PAC Edge industrial edge software
Emerson
The PAC Edge industrial edge platform delivers scalability and open connectivity, making data and analytics accessible from the machine level to enterprise.
Learn More
AI processing capabilities at the edge
Eurotech
High performance computing and IoT capabilities to the Edge in the automotive and rolling stock sectors.
Learn More
Industrial Edge software management solution
IO Tech
IOTech has announced the launch and availability of Edge Builder, its end-to-end management solution for edge systems. Edge Builder provides a comprehensive, flexible and open solution that simplifies and automates the management of edge systems at scale.
Learn More
Industrial-grade routers
Digi International
Digi International has introduced the newest addition to its line of industrial-grade routers with the introduction of Digi IX15, the only fully functional industrial cellular gateway with Zigbee support.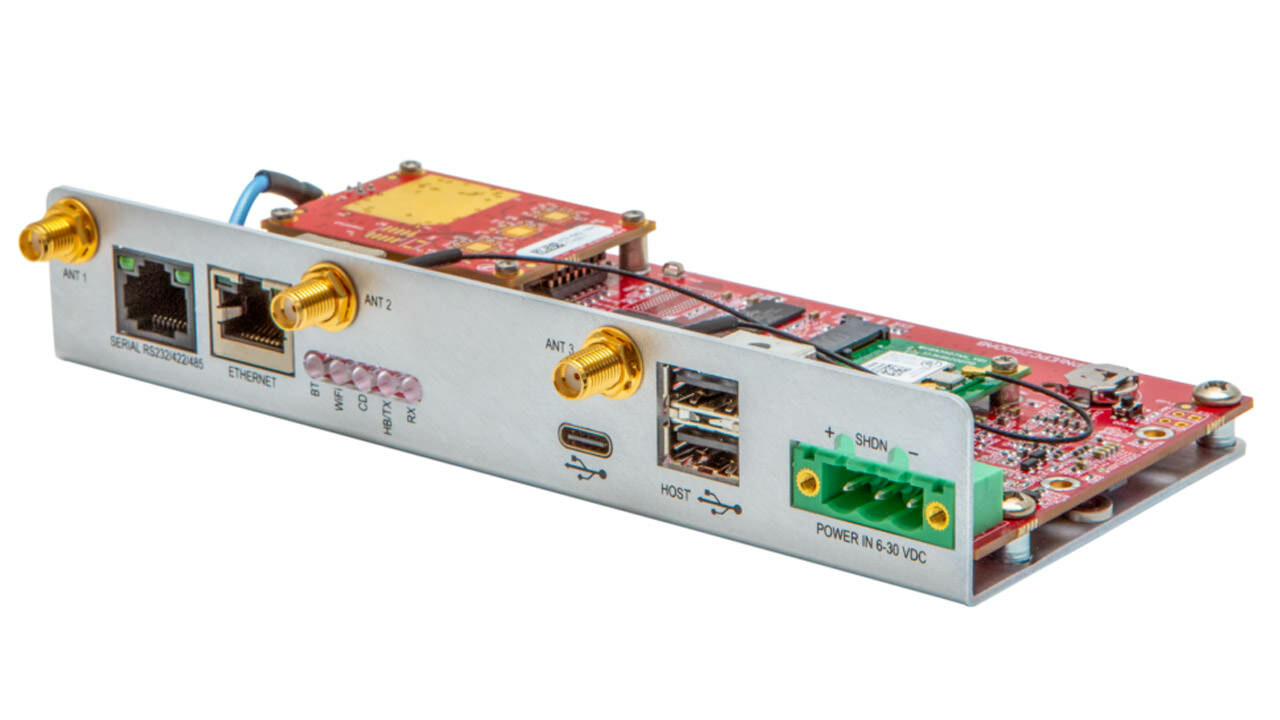 Connectivity for remote operations
Freewave
Fusion Bridge dual-radio gateway delivers seamless Wi-Fi connectivity to remote 900 MHz networks.
Learn More
Bringing edge computing to production
TTTech Industrial
Open, flexible edge computing platform from TTTech Industrial provides a software infrastructure for shop floor and the cloud.
Learn More
Shock and vibration resistant modules
congatec
Computer-on-Modules from congatec provide shock and vibration resistance in transportation and mobility applications.
Learn More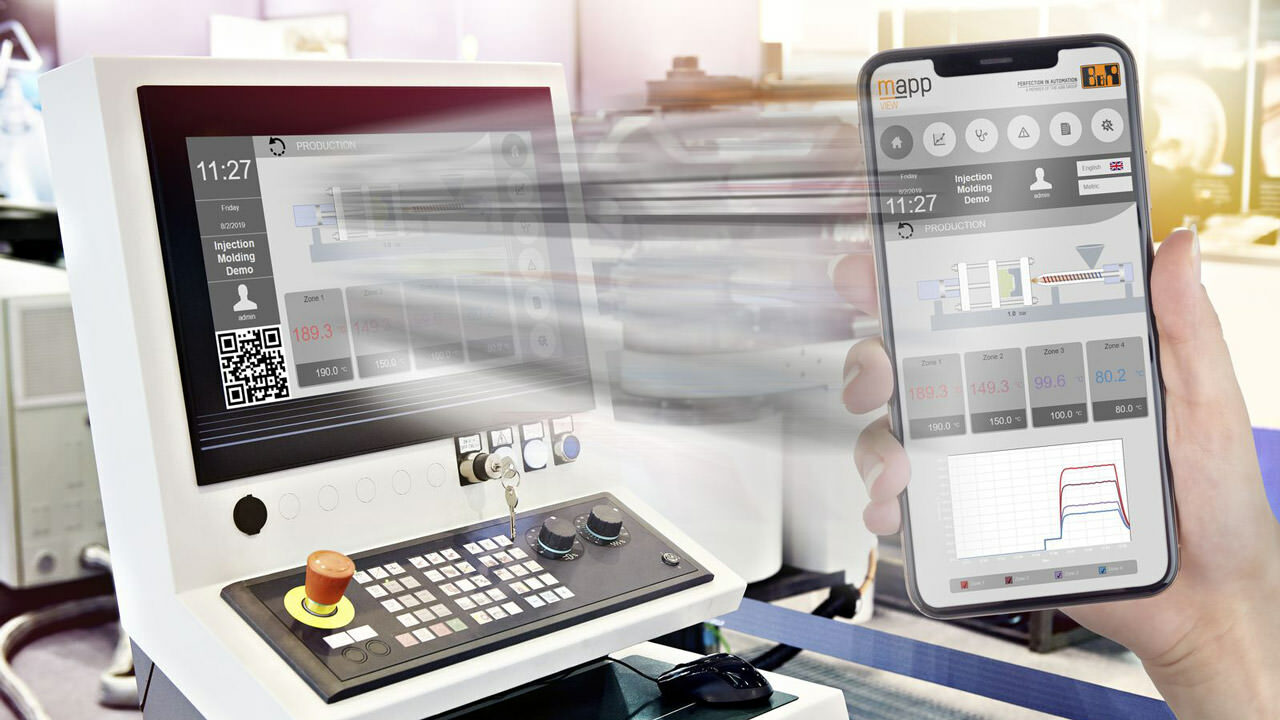 Seamless handoff to mobile devices
B&R Automation
Improve the performance of edge systems with more powerful HMI software solutions.
Learn More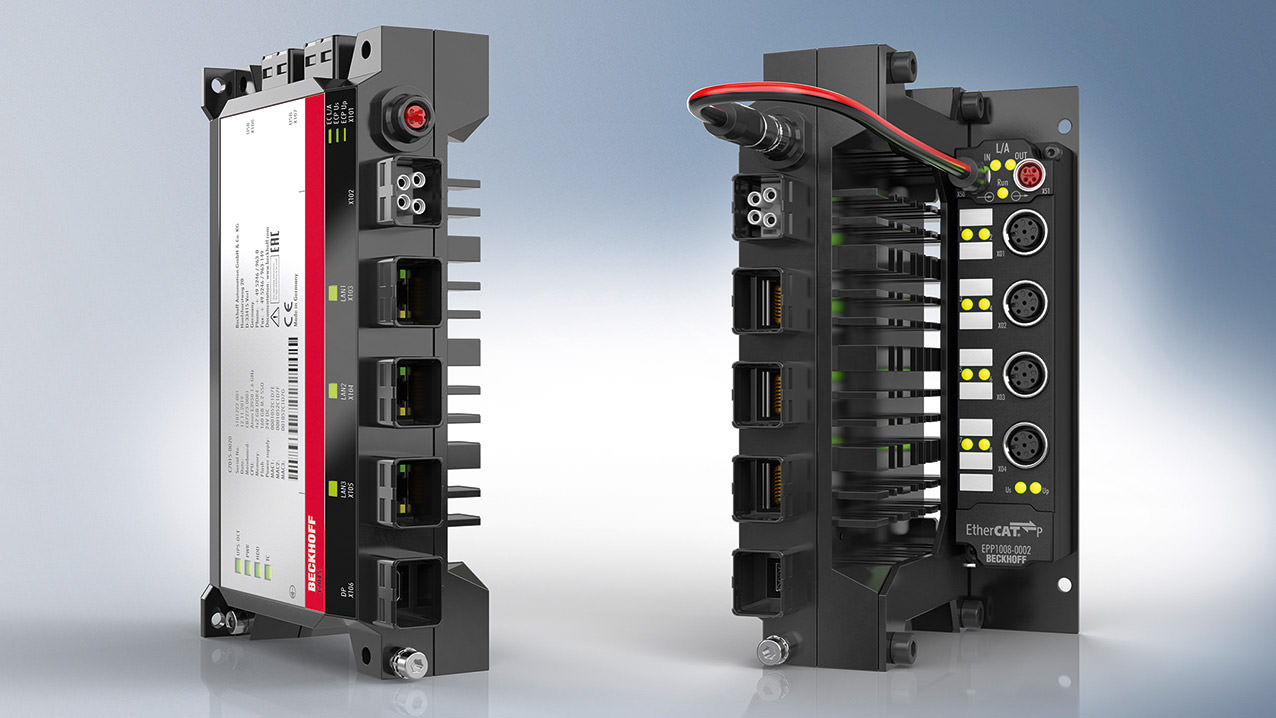 Ultra-compact Industrial Edge PCs
Beckhoff
Space-saving IP 65/67 Industrial PC hardware from Beckhoff with flexible mounting for advanced Industrie 4.0 solutions.
Learn More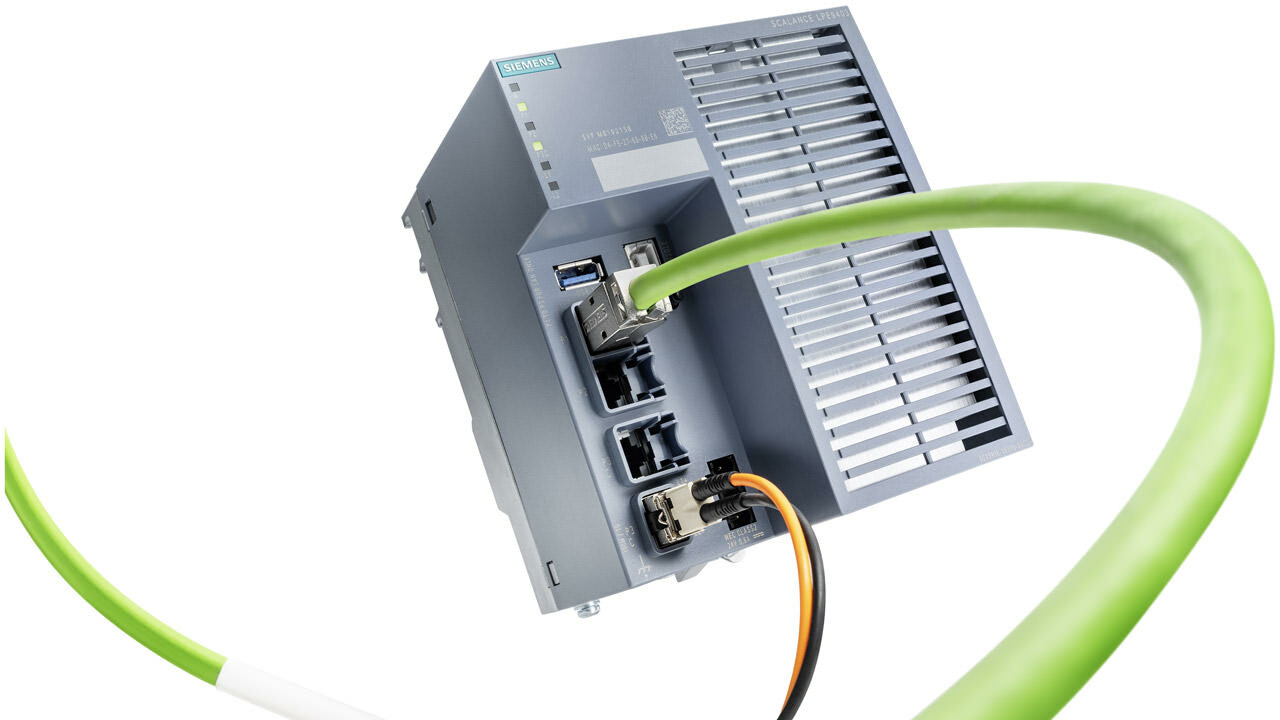 Local processing engine for edge apps
Siemens
Flexible local processing engine from Siemens provides reliable data processing and analysis in the field.
Learn More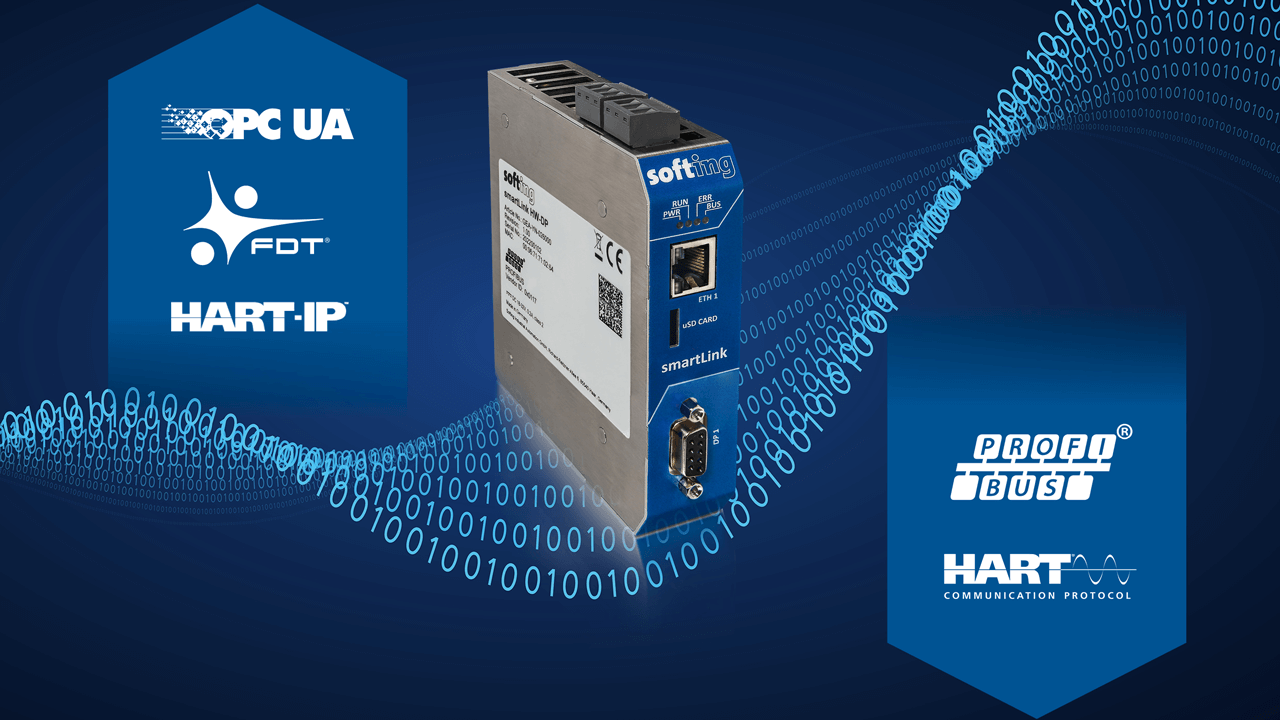 IIoT gateway adds PROFIBUS DP
Softing
Softing expands IIoT gateway products for Industry 4.0 integration in process plants.
Learn More