New Products
September 13, 2020
Gigabit cellular router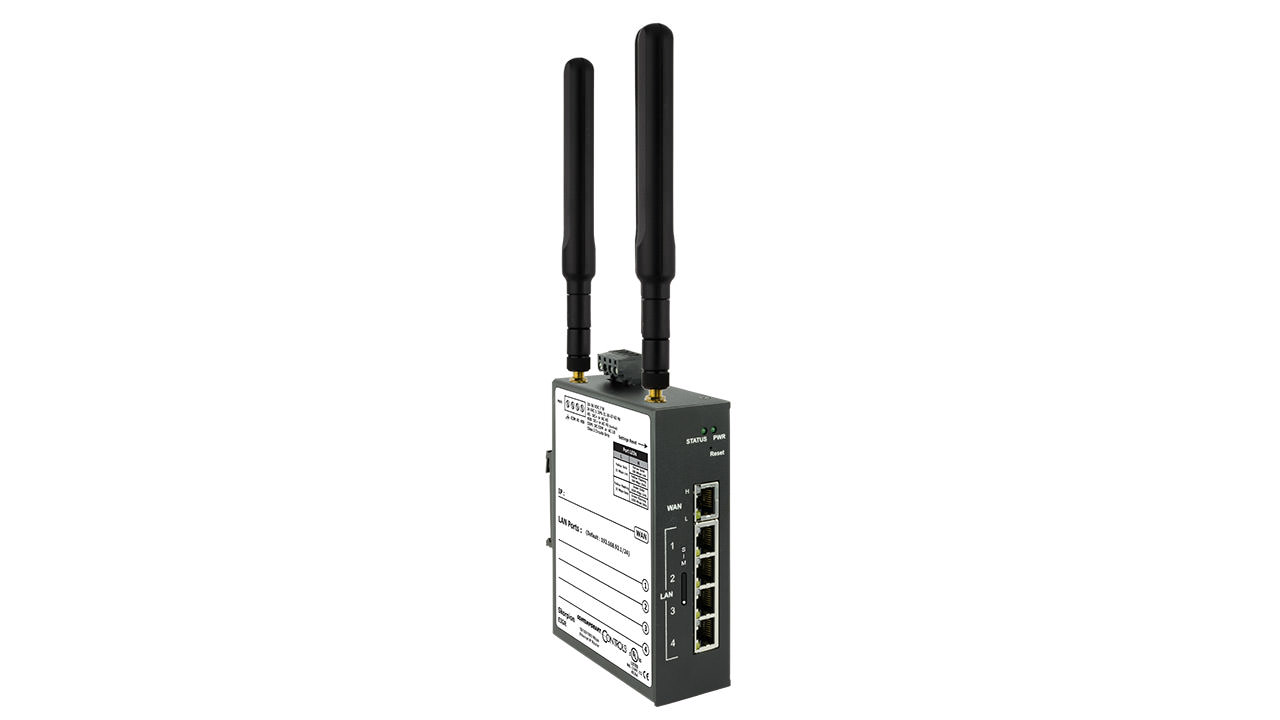 The EIGR-C3 VPN router allows for cellular, secure VPN connection to remote sites where a wired connection is not an option.
The EIGR Series gigabit IP routers allow users to separate their IT and OT infrastructure, with VPN models allowing secure remote access to devices at a job site.
The EIGR line has been expanded with the introduction of the EIGR-C3, a 4G LTE cellular router that has been certified and approved for use on Verizon networks. It is a high-speed router that links cellular to 10/100/1000 Mbps Internet Protocol (IPv4) networks — passing appropriate traffic while blocking all other traffic.
One network is the local-area-network (LAN); the cellular is the wide-area-network (WAN). It also has an Ethernet port that can act as the WAN if cellular access is not required. The built-in stateful firewall passes communication initiated on the LAN-side while blocking WAN-side initiated communication. With Port Address Translation (PAT), LAN-side clients can access the Internet.
The EIGR-C3 incorporates a built-in CAT1 cellular modem, a real-time clock, and OpenVPN client functionality compatible with the Cloud-VPN service from Contemporary Controls. The EIGR-C3 operates over a 0 to 60°C temperature range and the EIGR-C3X operates over the −40 to +75°C range.
The router comes with a Verizon SIM pre-installed. Data plan options for 1GB, 3GB and 5GB monthly use are available. Depending on the application requirement, a plan that allows data overage (with overage charges) or a plan that prevents overages by shutting down data after reaching a monthly data limit can be selected. Static IP options are also available if required.
Contemporary Controls