New Products
November 12, 2020
Bluetooth and Wi-Fi module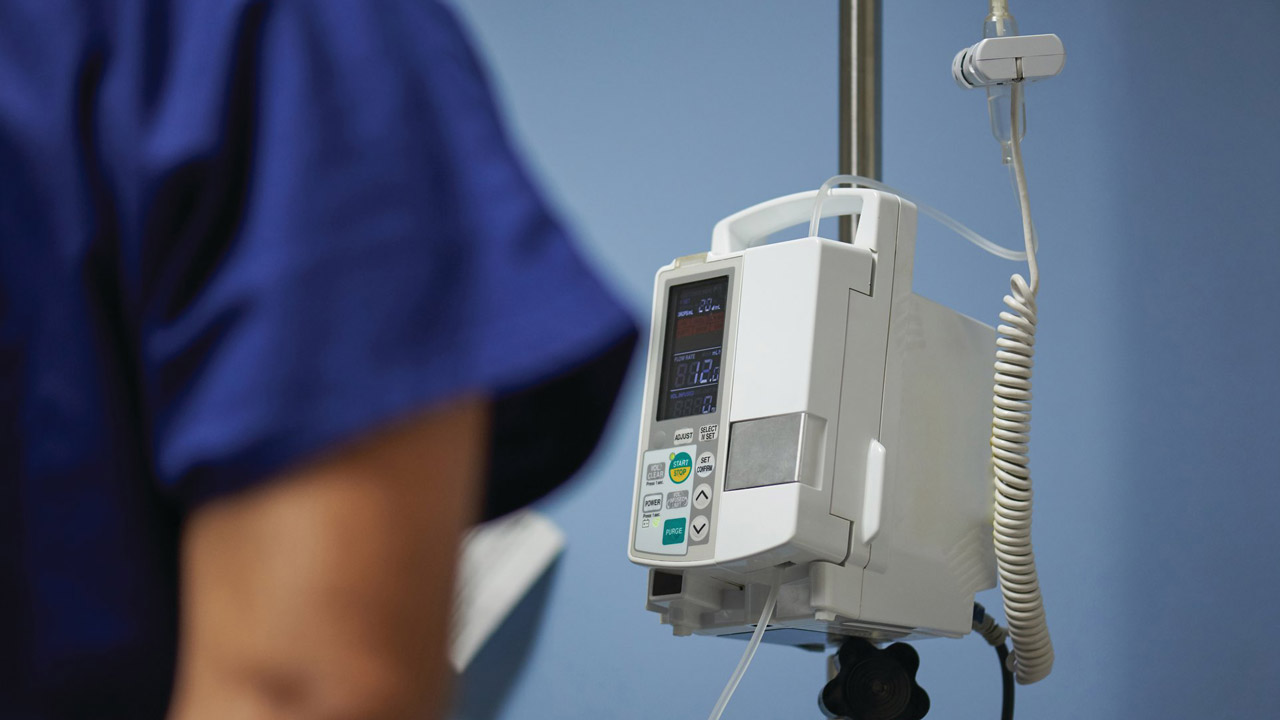 UBlox
iWave chooses u-blox JODY-W2 Bluetooth and Wi-Fi module for its i.MX8 system-on-module and single-board computer designs. JODY-W2 robustly fulfilled the high expectations in terms of short range connectivity on the industrial-grade computing platforms.
U-blox recently announced that iWave Systems Technologies selected the u blox JODY-W2 multi-radio module for its powerful i.MX8 system-on-module (SOM) and single-board computer (SBC) designs. The solutions target complex consumer, medical, and industrial embedded computing applications.
The i.MX8 SOM and SBC solutions are highly integrated computing platforms that are designed for multimedia-focused applications. They boast extensive computing power delivered by a dual cortex A72, quad cortex A53 cores, dual graphical processing unit (GPU) systems, and a 4K H.265 capable video processing unit (VPU).
To meet the diverse and demanding needs in terms of wireless connectivity, the i.MX8 solutions feature a u-blox JODY-W2 host-based multiradio module, capable of concurrently (or separately) delivering IEEE802.11a/b/g/n/ac 2.4 GHz and 5 GHz Wi-Fi and Bluetooth 5.0 connectivity.