Industry News
September 15, 2022
Process Automation Device Information Model Standard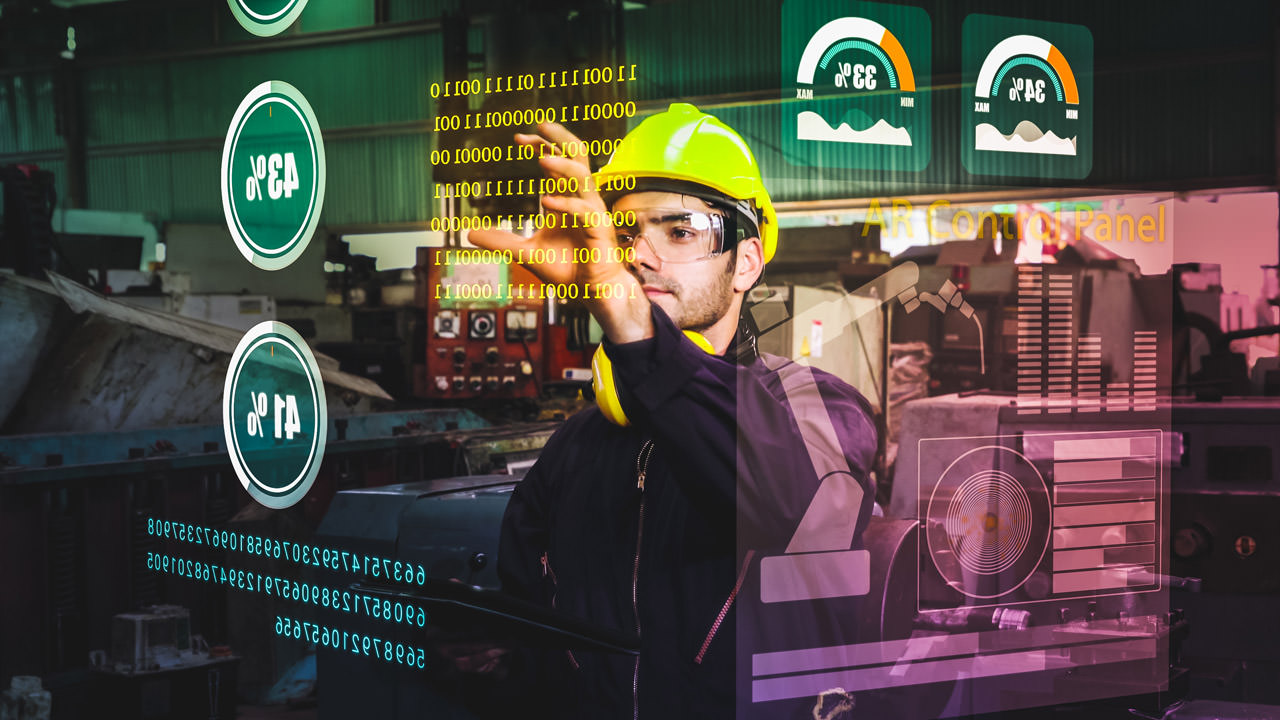 Collaboration promises to simplify integration of OT and IT systems by optimizing process automation end users' management of data from field devices
ISA100 WCI, NAMUR, ODVA, PI, VDMA, and ZVEI are planning to partner with FieldComm Group and the OPC Foundation to collaboratively develop the process automation device information model standard.
Major standards development and end user organizations serving the process automation industry announce today ongoing collaboration work on the specification for a standardized Process Automation Device Information Model (PA-DIM®). Participating organizations plan to share ownership of the specification and collaboratively participate in the PA-DIM working group, hosted at FieldComm Group, creating enhancements and extensions to the PA-DIM specification.
Expanding ownership to these organizations and their members will further solidify the adoption of the OPC UA-based standard model for core field device information in process automation plants today and new products going forward.
New co-owners of the PA-DIM specification include ISA100 WCI, ODVA, PROFIBUS/PROFINET International, NAMUR, VDMA, and ZVEI.
Statements of support follow:
Andre Ristaino, Managing Director of ISA100 WCI: "As a standards-driven organization, the ISA100 Wireless Compliance Institute has been supporting the ISA100 Wireless (IEC 62734) standard with its core mission of assuring device interoperability. The PA-DIM specification fits into our mission and we have adopted it as the foundation for standardized data exchange in our ISA100 Wireless ecosystem."
Ted Masters, President & CEO FieldComm Group: "PA-DIM helps bridge the gap between IT and OT systems in a protocol agnostic way. This coupled with the extensive use of semantic identifiers provides an ideal solution to allow end users to access instrumentation data from both the installed base and newly installed instruments. We are delighted that the major standards bodies and end user organizations in the process automation industry have agreed to collaborate on this important standard."
Michael Pelz, Vice President, Christine Oro Saveedra, General Manager, NAMUR (User Association of Automation Technology in Process Industries):
"NAMUR bundles end-user competencies for automation and digitalization within the process industry to enable more efficient, sustainable, and secure processes. NAMUR Open Architecture (NOA) aims to make stranded production data easily and securely accessible and more importantly usable for plant and asset monitoring as well as optimization. NOA enables this without compromising the availability or OT-Infrastructure of a production facility.
In order to use NOA effectively, standardized information models are essential. For this reason, NAMUR, in cooperation with ZVEI, supported the PA-DIM activities at a very early stage in order to develop a common data model as an interoperable, non-proprietary interface. It is a great signal that the future development of PA-DIM is now supported and adapted by further organizations. A signal that with this broadly supported standard, investment-safe (NOA) projects can be realized in the long term."
Dr. Al Beydoun, President & Executive Director of ODVA: "ODVA is pleased to support the PA-DIM profile to enable greater information standardization within process automation, which will allow for more seamless data analysis and prognostics. End users of EtherNet/IP networks will be able to leverage PA-DIM to move data from the field to the cloud and to realize improved data standardization across networks."
Stefan Hoppe, OPCF President & Executive Director: "Digitization needs a secure transfer of globally accepted information models across industries, technologies, and applications. No single organization can achieve this alone! OPCF, as a co-owner from the beginning, welcomes to extend the ownership of PA-DIM to ensure this necessary global acceptance. OPC UA over MQTT is the only accepted field-to-multi-cloud solution – the combination with PA-DIM plus 70+ additional information models is unique."
Karsten Schneider, Chairman PROFIBUS & PROFINET International: "For us at PI, standardized information models like PA-DIM are a key enabler for the digital transformation. Since PROFINET is based on standard Ethernet, it can be used as the infrastructure in plants for all data exchange needs. With OPC UA being a perfect match for vertical communication in addition to PROFINET's powerful and rich feature set, your automation solution will be ready for Industry 4.0."
Andreas Faath, VDMA Head of Machine Information Interoperability: "Interoperability is one of the major pillars for intelligent production. The VDMA's vision is to achieve interoperability not only within the machine building industry but also across industries. VDMA will support the PA-DIM standard with its experience out of 60+ released or in development domain-specific and cross-domain harmonized OPC UA-based information models, including models for the area of process industry, for example, pumps and motors."
News report by ODVA, OPC Foundation, VDMA, PI International and FieldComm Group