Technology
April 3, 2023
Connectivity is key to IIoT data integration
Machine connectivity is a central component of the digital factory. IoT applications, monitoring, and data analysis can only be implemented if they have access to machine and process data residing in PLCs and other devices.
Softing offers connectivity products that make such data accessible and available via standardized interfaces. With their rich feature set and flexible configuration options, our products meet individual customer requirements.  They can be integrated into modern, IT-driven operational concepts, enable easy scaling of the solution, and thus support our customers on their way to digitalization.
Machine Connectivity and Data Analytics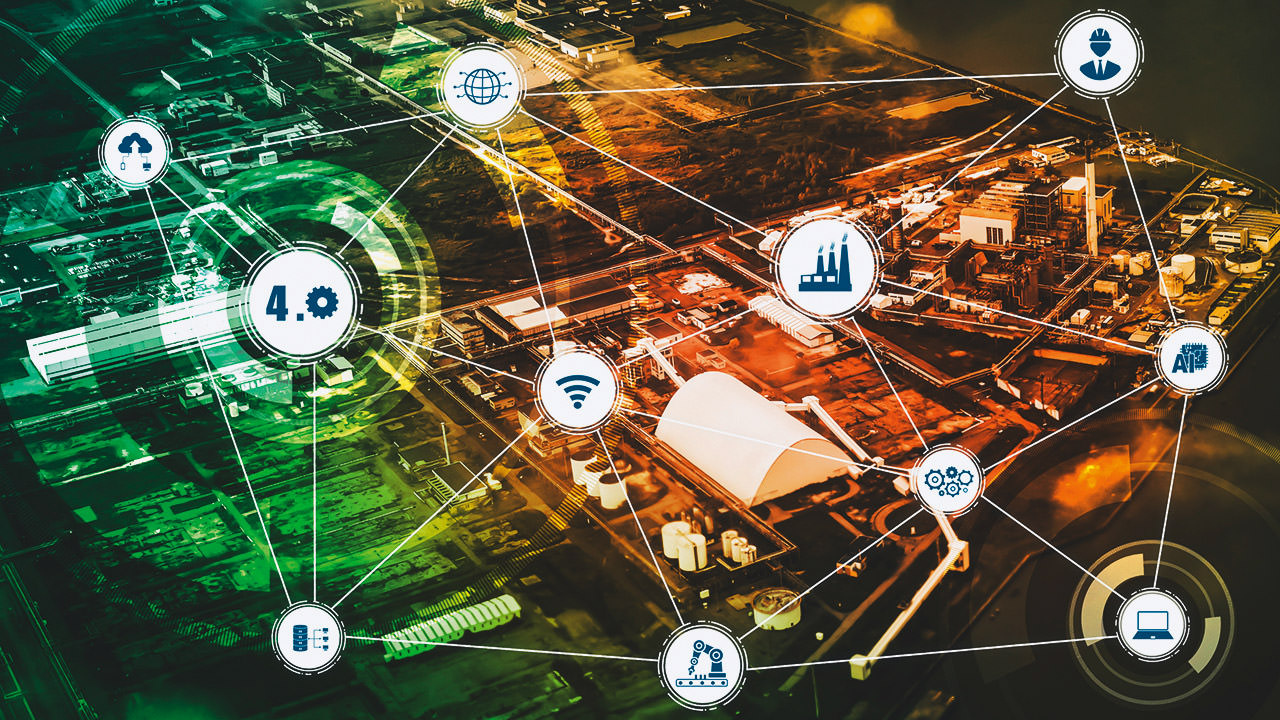 The latest generation of connectivity products from Softing Industrial – the edgeConnector, edgeAggregator and edgePlug product families – seamlessly integrates machine connectivity into IT-driven operational concepts and edge computing. As a result, machine connectivity can be managed efficiently, e.g., via cloud portals, through Kubernetes-based management platforms or in combination with edge solutions such as the Siemens Industrial Edge. Users benefit from optimized scalability and reduced operating costs. edgeConnector, edgeAggregator, and edgePlug products are Docker containers. For users who prefer hardware appliances or Windows applications, Softing offers its uaGate and dataFEED OPC Suite product families.
Device Connectivity and Plant Asset Management
The essential precondition for the successful implementation of digital plant asset management is a seamless flow of information between production assets and software applications. Production facilities must be networked based on digital communication standards that are suitable for industrial applications. Secure and efficient device connectivity, the complete access to all data relevant for operation, commissioning, maintenance, and diagnostics, provide the technological foundation for innovative industrial production.
Softing unlocks device data with its smartLink product family. smartLink products provide access to HART, PROFIBUS, and other device data, for example for Emerson AMS and Pactware applications. They support industry and protocol standards such as OPC UA and MQTT, meeting integration requirements of innovative IoT solutions.
Server Aggregation and Information Model Management
OPC UA has turned into a de facto standard for machine connectivity, supported by many modern PLCs, gateway products and other devices. Softing Industrial offers easy-to-use data connectivity solutions to integrate such OPC UA data sources with IT. The IT security features provide access control and protection against security threats, while MQTT is offered as an alternative protocol for client communication.
In addition, Softing's aggregation products can also be used to deploy and map OPC UA information models, whether at the level of a single PLC/machine or as an abstraction layer for entire production facilities when a central IoT platform is connected.
Softing offers two aggregation server product variants, the Windows application Secure Integration Server, and the Docker Container edgeAggregator.
Visit us at Hannover Messe from April 17 to 21, 2023, Hall 015, Stand F48, to learn more.