Technology
March 21, 2022
Industrial Ethernet 2022 Special Report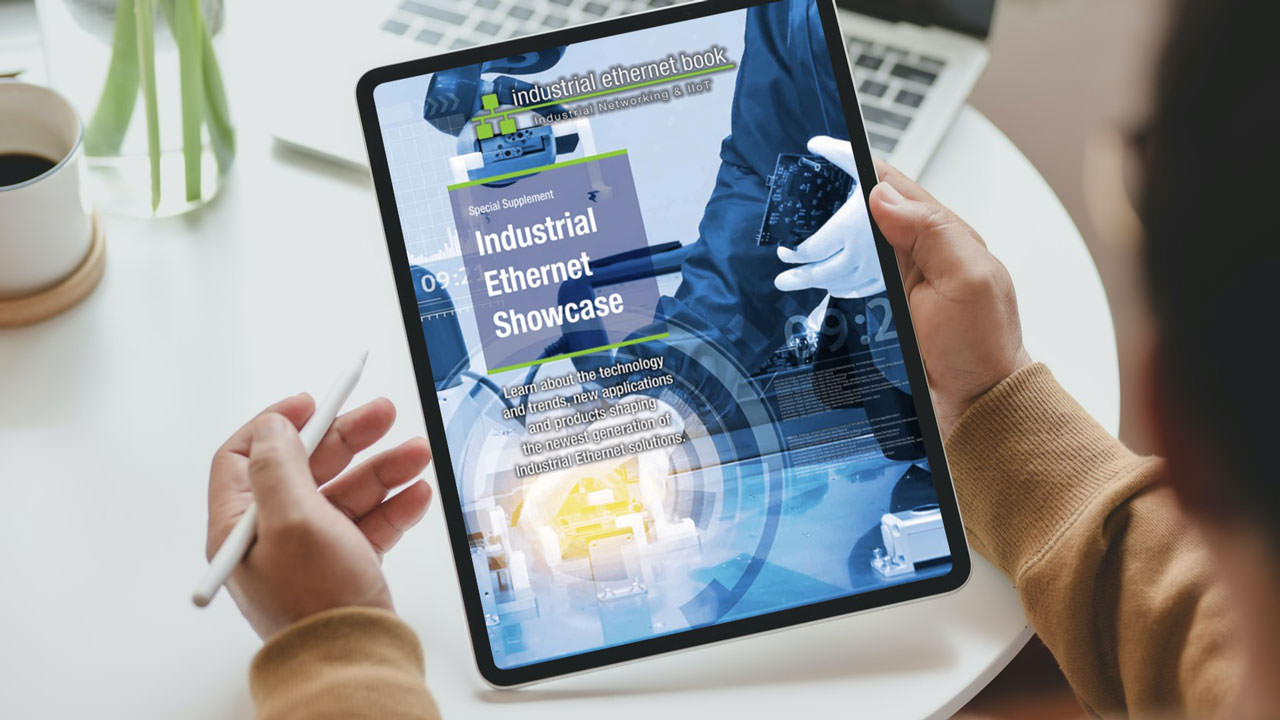 2022 Special Report in the Industrial Ethernet Book explores the latest technologies and trends in industrial networking including Single Pair Ethernet, Time Sensitive Networking (TSN) and IIoT software solutions.
This "2022 Industrial Ethernet Showcase" provides the perspective of industry experts and their insights into the development of the Industrial Ethernet technologies and megatrends shaping and enabling development of industrial networks. Key technologies include the continued emergence of Single Pair Ethernet and Ethernet-APL, 5G, TSN, Gigabit Ethernet, and new levels of standardization at the device level. Network architectures are going through a period of rapid innovation with an increased need for greater levels of IT-OT convergence and cybersecurity solutions.
View the Ebook, or view the individual articles by clicking below.