Products/
Network Infrastructure

Adapters
Bridges
Cables
Connectors
Converters
Gateways
Hubs
Power Supplies
Routers
Serial Interface
Servers
Surge Protectors
Switches
Transceiver
Wireless


Viper 4200 Product Series

The Viper 4200 product series allows users access to the entire network infrastructure from any device they are wirelessly connected to. All diagnostics, changes, reporting, etc. is done via the GUI interface.

Back
Sponsors: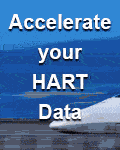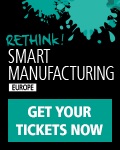 Get Social with us: